Last week, I went to the Natural Products Expo East Trade Show in Boston. I just absolutely love these shows. Not only do I get to meet some fantastic people but I have the opportunity to see the newest products on the market.
These are the best organic food products that I came across.
SIPP – GINGER BLOSSOM SODA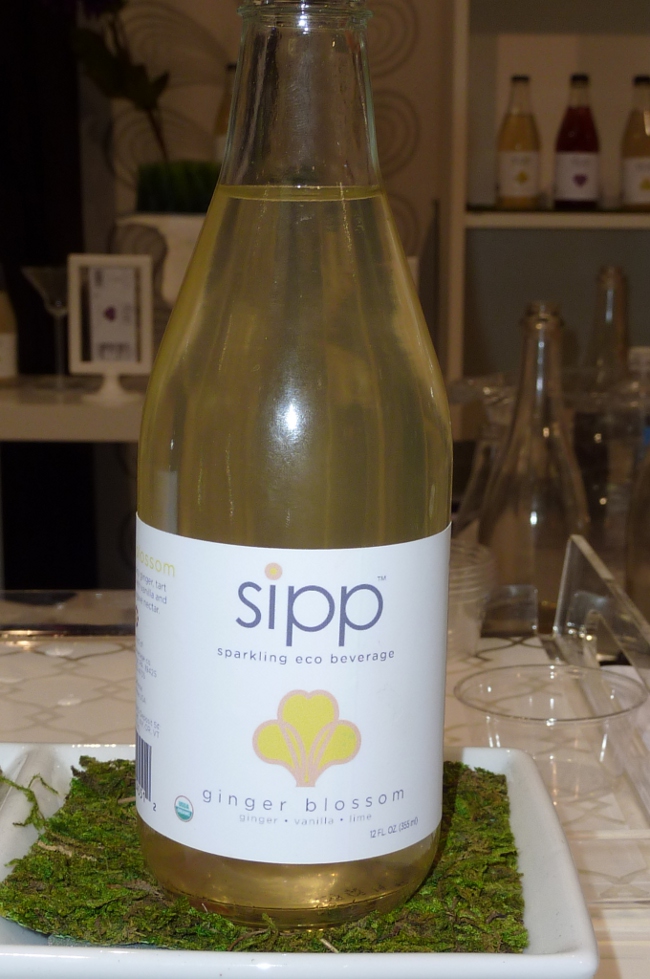 I can only describe Sipp's ginger blossom soda in one word – WOW.
When I first took a sip, I experienced the ginger. Then literally within one second, the ginger vanished and vanilla poured in. It was like Houdini played a trick on me.
The aftertaste was where things calmed down and I could reflect on what was in my mouth. If I could compare it to anything, I'd say this drink tastes like a cream soda. The few ingredients include ginger, lime, vanilla and agave nectar.
I am not a huge organic soda drinker but this beverage was simply outstanding. It was very, very hard to put down. Read more »