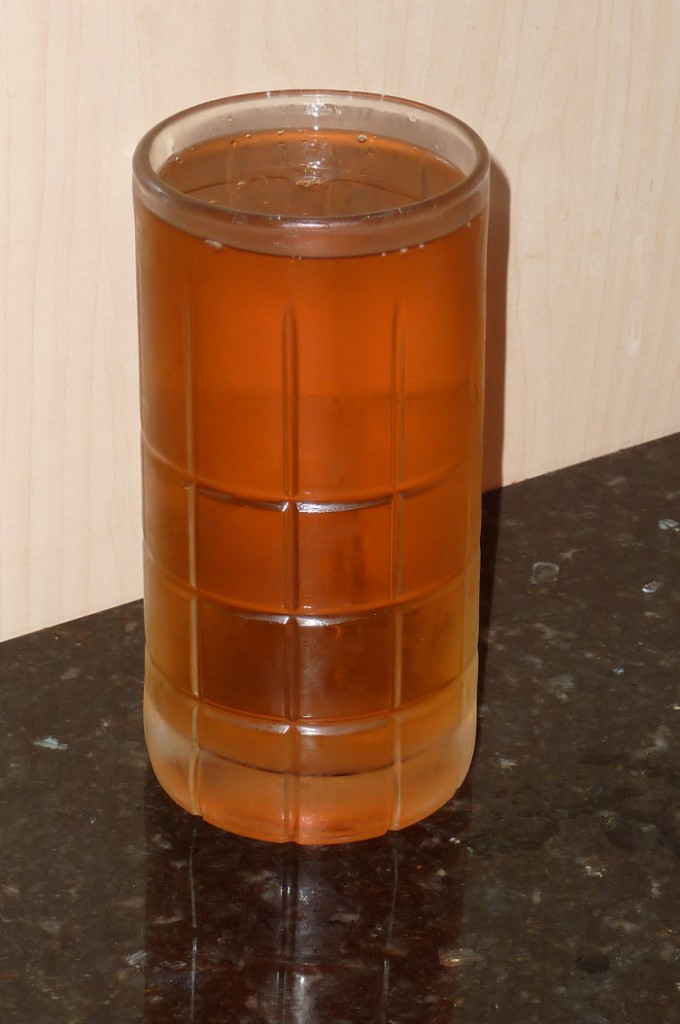 When I was at Expo West this past Spring, I was talking with Jerry Zeifman, president of Health Matters America, a distributor of various organic foods, and asked him what he eats for breakfast.
Jerry, who looks looks about 10 years younger than his actual age, told me that he drinks smoothies filled with superfoods and uses organic herbal tea as his base.
Immediately, I thought to myself, "Using tea in a smoothie? Yeah, that makes total sense. Why didn't I think of that?"
While I had been making the exact same smoothies as Jerry, I was using Brazil nut milk instead of organic tea.
I have since cut back on nut milk and make it about twice per week but am now incorporating tea a majority of the time, thanks to Jerry. Read more »