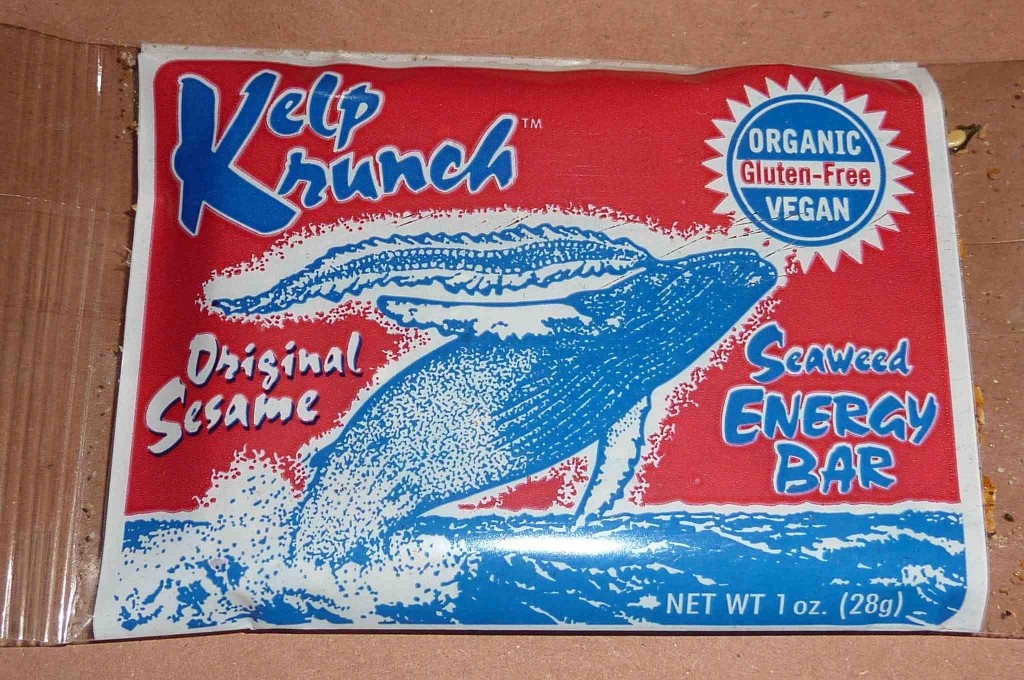 It is hard enough to get kids, or adults, to eat their greens.
Well, multiply those difficulties by 100 and that is how hard it is to get people to eat their sea vegetables. I am guilty of that as well and don't eat them nearly as much as I should.
Sea vegetables, such as kelp, nori, wakame and dulse, are incredibly important for our diet because they are a tremendous sources of minerals, vitamins and nutrients.
Much of the world's supply of sea vegetables comes from the waters off of Japan and with the recent earthquake there, many people are concerned that they have been tainted with radiation.
As I have written about before, all of the sea vegetables that are currently available in stores or restaurants were harvested last year. Read more »