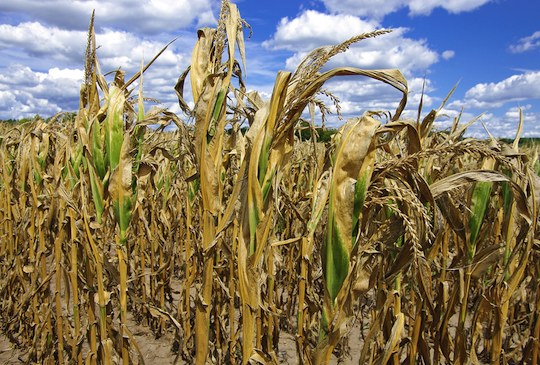 When people get into a debate about whether organic food is worth it or not, the first issue that always comes up is price.
While organic can cost a little more, there are numerous ways to make it less expensive.
Yet, what is often missing in this discussion is how organic is so much better for the planet.
And this is something that absolutely must be part of the narrative as to why organic is the superior choice, particularly because the global food system is responsible for 44-57% of global greenhouse gas emissions. Read more »