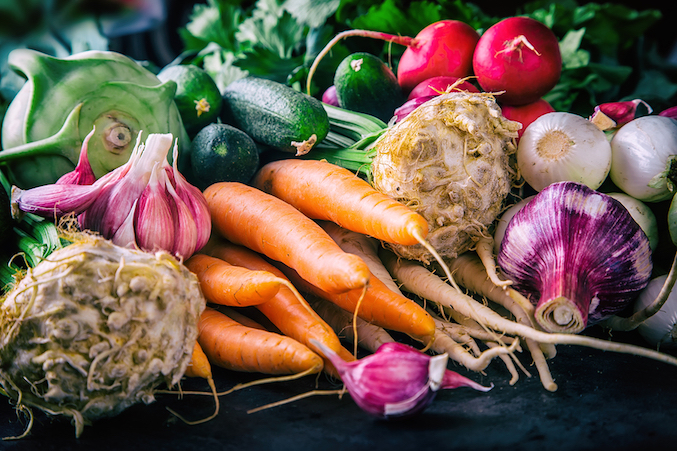 Here is a compilation of some of the most important and compelling organic food news stories as of late.
There is probably nothing more must-read than the article in The New York Times about the failure of GMOs. The NYT accurately said that GMOs have not resulted in increased yields or decreased amount of pesticides, and this piece was validation to those of us in the organic community who have long believed that GMOs are nothing but failed promises.
While the federal government and President Obama continue to defend GMOs, Germany has taken an opposite approach. Its cabinet has approved a draft law banning GMOs. Meanwhile, Sonoma County is trying to create a 13,734 square mile GMO-free zone in Northern California.
Big Food's lobbying group, the Grocery Manufacturers Association, was hit with an $18M campaign financing fine over their action during Washington's GMO-labeling measure a few years ago. Read more »