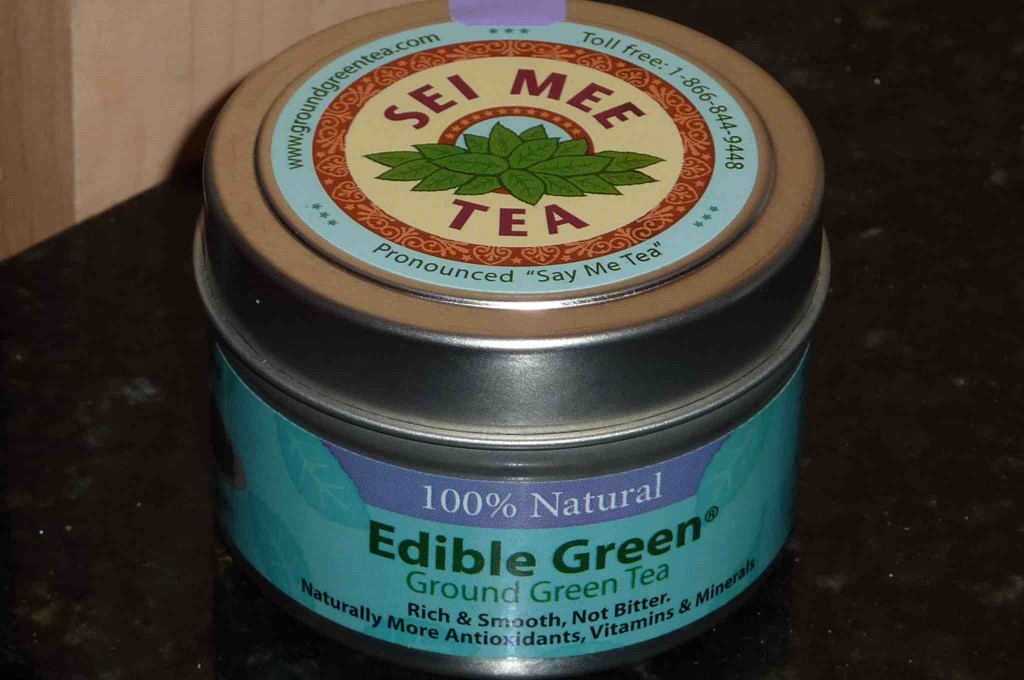 At my two local organic markets here in NYC, Integral Yoga Natural Foods and Lifethyme Market, in-store demos take place at least a few times per week.
Naturally curious and wanting to learn about new organic products, I always stop by to see what they are selling.
Yet, never have I left the demo tables overly impressed. That is, until the other day.
It only took a few minutes for me to understand why Sei Mee Tea Edible Green is so interesting and so different than the other organic green tea products I have been drinking. Read more »