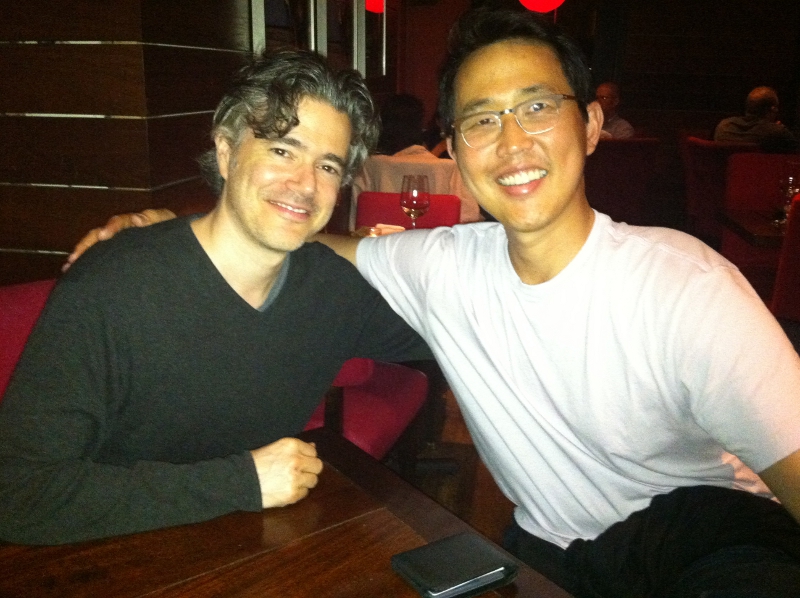 As I am getting older, I find myself spending less and less time with my close friends. We are all very busy with work and family obligations, and many of us live in different cities.
Last night, it was fantastic to catch up with one of my best friends, David Lee, who was visiting NYC from San Francisco. He and I only get to see each other about once or twice a year since we live on opposite sides of the country.
We became great friends in high school (where he played like Tony Peña behind home plate), and he has gone on to become a major player in the technology world.
David Lee runs SV Angel, which is the premier angel investment fund in the country. He sees absolutely every single hot deal there is Silicon Valley and every tech entrepreneur is begging him for money. Read more »