Living Maxwell
Company Stories
There is A LOT to Love About Sakara Life, the Organic Meal Delivery Service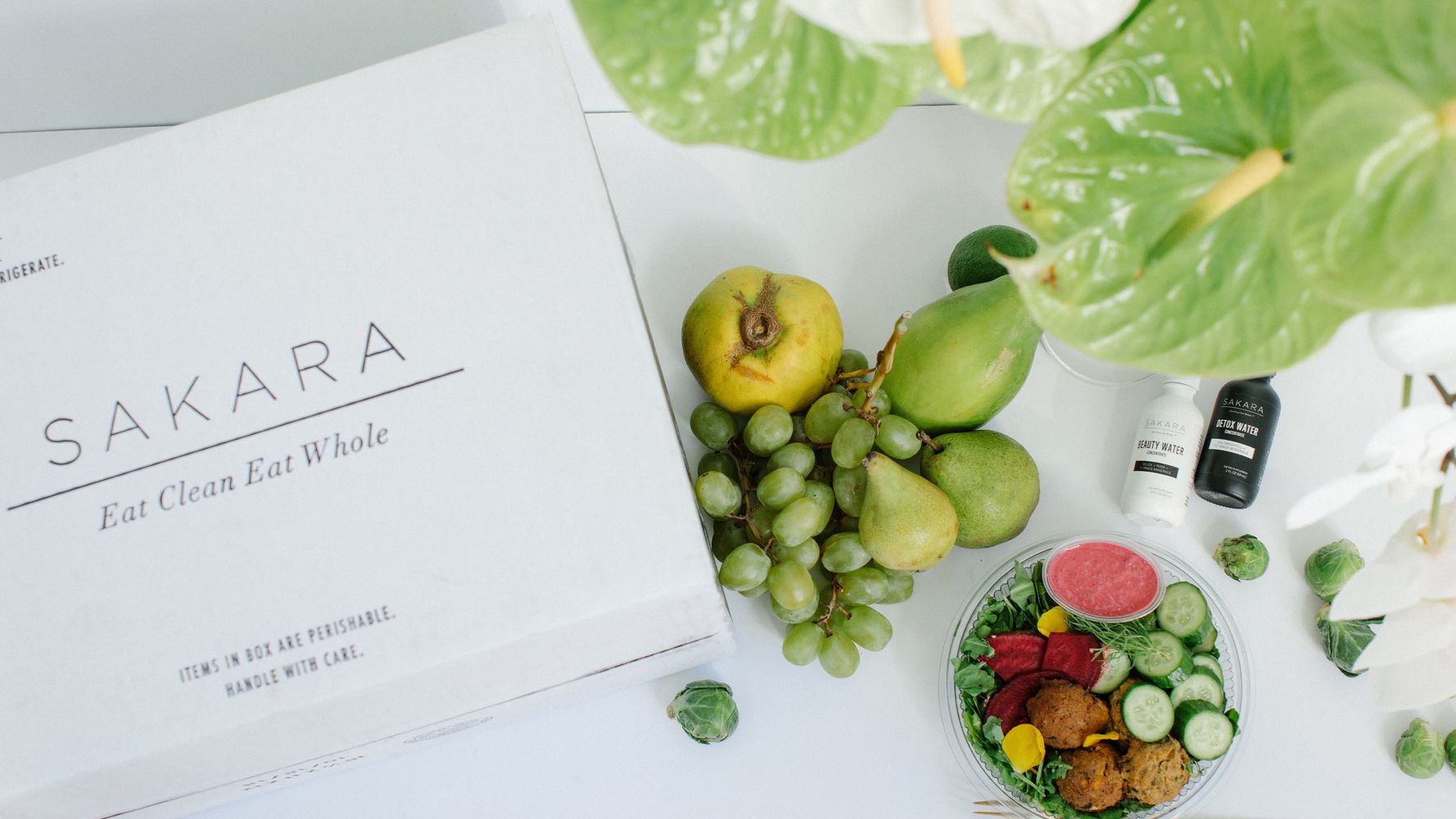 Recently, I stopped by the offices of Sakara Life, the fantastic organic meal delivery service based here in NYC.
Even though I have known co-founders Danielle DuBoise and Whitney Tingle for a few years, I hadn't fully researched their company until now. And what a huge mistake that was because it is an incredibly impressive operation with delicious food.
Currently, Sakara Life is delivering fully-prepared, 100% organic, gluten-free, plant-based meals (breakfast, lunch, and dinner) to customers in New York, New Jersey, Connecticut, and Massachusetts. The service will eventually be expanded to other parts of the country, with California on the company's near-term radar screen.
Here were a few things that I tasted.
BROCCOLI SOUP (PART 1 OF 2)
PEAR AND ARUGULA TART (PART 2 OF 2)
ESCAROLE STUFFED NETTLE CREPES WITH HING & WHITE BEAN CREAM 
SUNFLOWER SEED ZUCCHINI ROLLS
There are a few reasons why I am such a huge fan of Sakara Life.
1) The food is excellent. But more than just tasting good, the meals are "clean" and light. After eating them, I feel satiated and energized, and don't feel like I have to take a nap.
Additionally, I love the fact that each dish has a "superfood spotlight". Not only will this encourage its customers to start appreciating the unique and powerful ingredients that Sakara Life is using, but it is an emphasis on the "food as medicine" philosophy, something that I am in complete agreement with.
2) There is no choosing what you want at each meal. When you sign up for the service, you are delivered meals based on what the kitchen has made for you.
I really appreciate the fact that I don't have to make any decisions about what I am having. It just shows up.
3) For the founders of Sakara Life, Danielle and Whitney, this business is a lot more than just bringing organic food to your home. Their mission is to impact people's lives in a very positive way, and the hearts and intentions of these two women are absolutely in the right place.
I would feel incredibly comfortable and be thrilled at the prospect of having Sakara Life feed me for a week, and you should as well.
(from l. to r., with Whitney Tingle and Danielle DuBoise)