Living Maxwell
Better Choices
Potatoes are on the Non-GMO Project's High Risk List – What Does That Mean and What Do Shoppers Need to Know?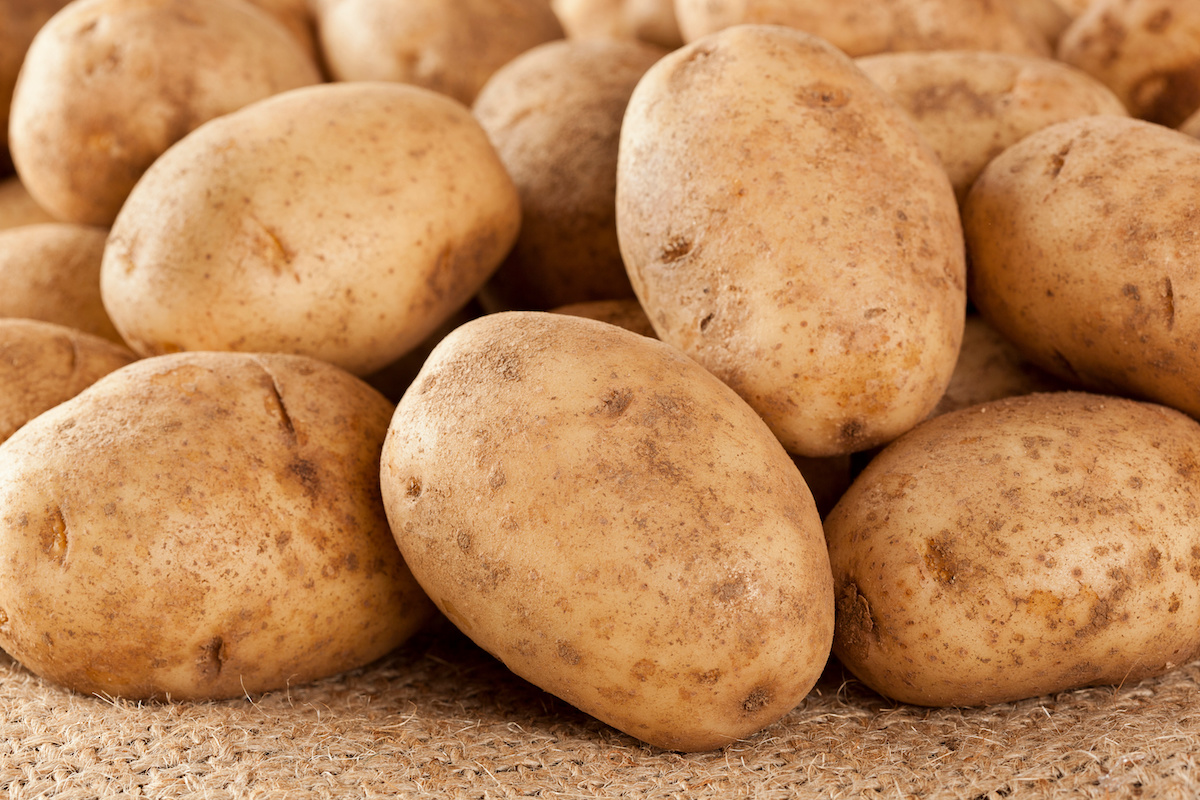 In a recent issue of Organic Insider, I discuss the decision by the Non-GMO Project to place potatoes on its High-Risk list.
Joining soy, corn, canola and a few others, this is by no means a prominent distinction. Rather, it is something that every crop should seek to avoid because it means that the likelihood of consuming a genetically-modified version of this crop in the U.S. is extremely high.
For consumers of organic and conventional potatoes, I go into depth about what this High-Risk list means, why it was placed on this list, and what shoppers need to know when going to the supermarket.
You can read my entire story about this development by clicking HERE.