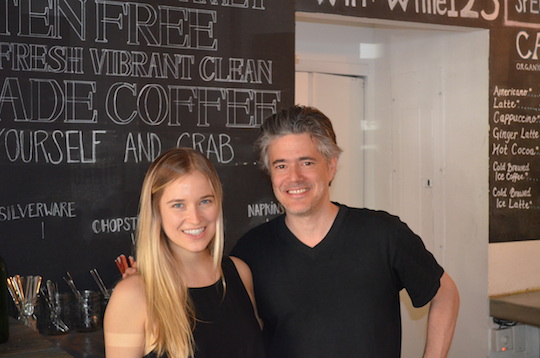 Looking to meet and have dinner with other like-minded people?
If so, I have something just for you.
On June 23rd, my friend Jordan Younger (The Blonde Vegan) and I will be hosting a dinner at Gingersnap's Organic, one of my favorite organic restaurants in NYC.
For the dinner, you'll be getting juice, an appetizer, an entree, and dessert.
Plus, I'll be giving a short talk on where things stand with GMO-labeling and organic standards, and Jordan Younger will share her own health journey.
Tickets are $25, and the dinner will go from 6:30 to 8:30PM. Space is very, very limited, and we fully expect this event to sell out.
For more information and to purchase tickets, click HERE.
To read my review of Gingersnap's Organic, click HERE.
It is going to be a great night, and we hope to see you there!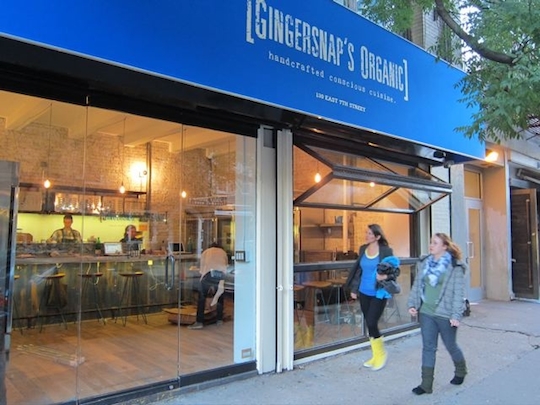 —-
Want to stay up-to-date on the most important news and products in the organic food world?
If so, make sure you Like my Facebook page, follow me on Instagram and join my email list.
To join my newsletter list, please enter your email below and I'll send you my Top 5 Inexpensive Ways to Shop Organic.