Top 5 Organic Food Products from Natural Products Expo West 2015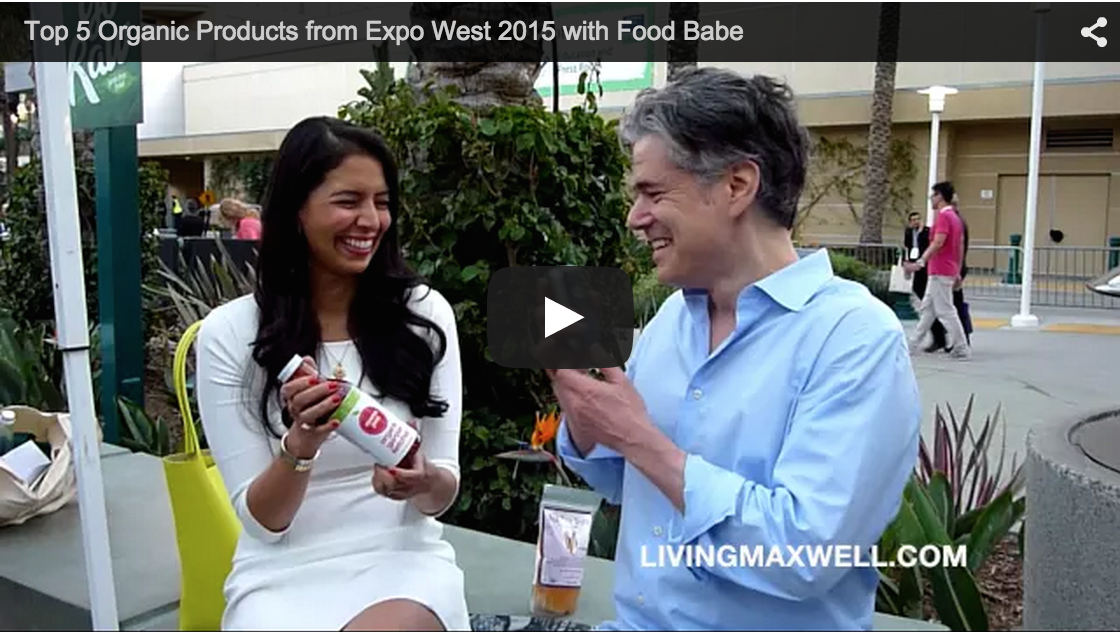 As I do after each Natural Products Expo West and Natural Products Expo East trade show, I give out my awards for the best new organic products.
It wasn't easy to compile this year's list, but these five really made a big impression on me.
So, here are My Top 5 Organic Food Products from Natural Products Expo West 2015.
Real Bone Broth is a California-based certified organic bone broth company. To purchase its products, click HERE.
Little Spoon Organic is a brand new organic baby food company that utilizes HPP as its preservation method. HPP baby food is one of my Top 5 Organic Food Trends for 2015. The company will be launching its products nationwide this spring.
Bgreen Foods makes a variety of rice, bean, pasta, nut, seed and fruit products, including its organic black rice angel hair pasta. This product is available at select retailers nationwide and can be ordered online by clicking HERE.
Mama Jess currently sells its pasta sauces at retailers throughout the U.S. and online. The company expects to be selling its ketchup at supermarkets by this summer and on its website by April 1st.
Yumma Superfoods is currently sold online and in retailers throughout Mexico, and the company expects to have U.S. distribution for its superfood blends sometime this year.