Bottled Water Rankings from the Environmental Working Group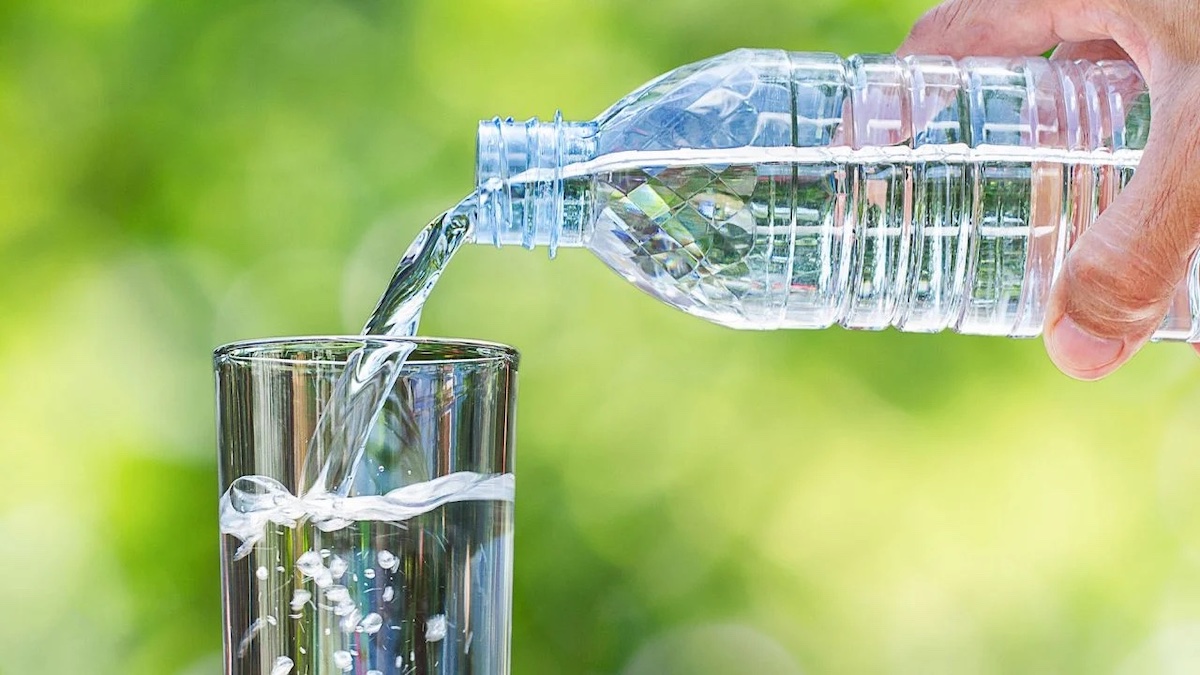 The post that I wrote the other day about water generated a bunch of emails and Tweets, particularly about me not drinking the Poland Spring water in my office.
Since so many people buy bottled water, I thought that I would share the bottled water rankings which the Environmental Working Group recently put out. It is the most comprehensive report that I have ever seen on this subject.
It not only grades each brand of bottled water but asks the water companies the following questions:
– Where does the water come from?
– Is it purified? How?
– Have tests found any contaminants?
Not surprisingly, many of these bottled water companies don't want to disclose this important information.
Aside from putting out the very popular Dirty Dozen list of fruits and vegetables, the Environmental Working Group does a lot of other incredible work on behalf of consumers in all areas of health.
I had the good fortune to meet Ken Cook, the president of the Environmental Working Group, a few weeks ago at a dinner at GustOrganics. He was in NYC to speak at the TedX Manhattan food event, and I finally got to put a face to a name. Needless to say, Ken is a spectacular guy.
One of the things we discussed was the upcoming Farm Bill. If you care about organic food, then you should care about the Farm Bill. However, most of us don't know the first thing about it and how it severely impacts our food system. I hope to shoot an interview with Ken soon so we can educate people and discuss the importance of this bill.
Please check out the Environmental Working Group's website, sign-up for the email list and support this fantastic organization. They are doing so much to keep consumers informed about what is really taking place in our environment.