3 Reasons why Organic Consumers Should Be Thrilled about Whole Foods' BIG Announcement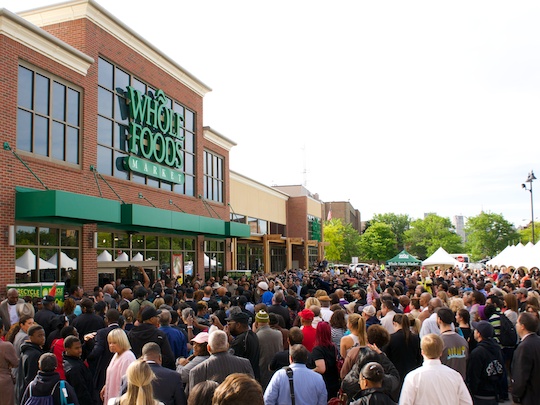 In case you hadn't heard the big news, Whole Foods Market announced last week that it would open up a separate, lower-priced grocery chain.
In a press release, Co-CEO Walter Robb said that ""we are excited to announce the launch of a new, uniquely-branded store concept unlike anything that currently exists in the marketplace. Offering our industry leading standards at value prices, this new format will feature a modern, streamlined design, innovative technology and a curated selection. It will deliver a convenient, transparent, and values-oriented experience geared toward millennial shoppers, while appealing to anyone looking for high-quality fresh food at great prices."
More details, including the chain's name, won't be disclosed until September, but we do know that stores will start to open next year and expansion will be aggressive.
Aside from lower prices, I share my three reasons in the video above as to why organic consumers should be THRILLED about this news.
Yet, it is point #3 in the video that I believe to be the real difference-maker for the company.