A LOT of Confusion About the New Non-GMO Seal, Serious Problems Loom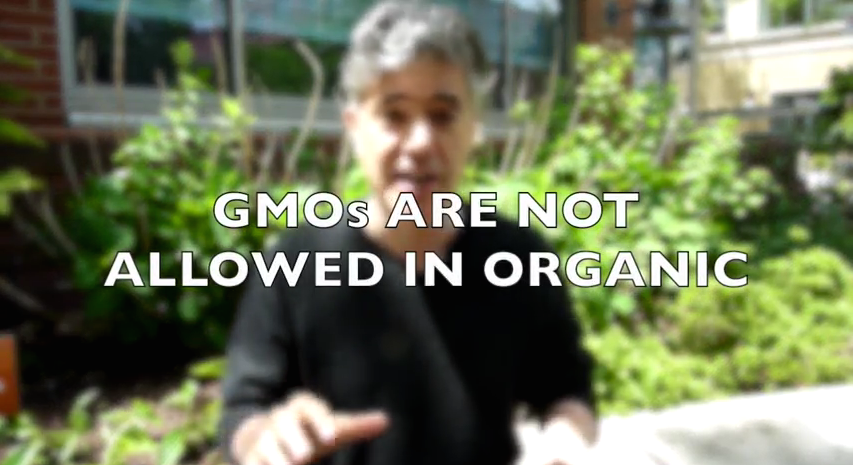 There has been an incredible amount of misinformation about the new Non-GMO seal that was recently announced.
After having had multiple conversations with the USDA, I shot a video yesterday that clears up the confusion about this new Non-GMO seal and I discuss two very serious potential problems that loom ahead, as a result of the introduction of this seal.
At the end of the day, it is critically important to remember that (1) organic is always a superior option to non-gmo and (2) non-gmo is never a substitute for organic.
If you'd like a full explanation on the difference between organic and non-gmo, please read this post.