Organic Insider: Analyzing the Divestiture of Stonyfield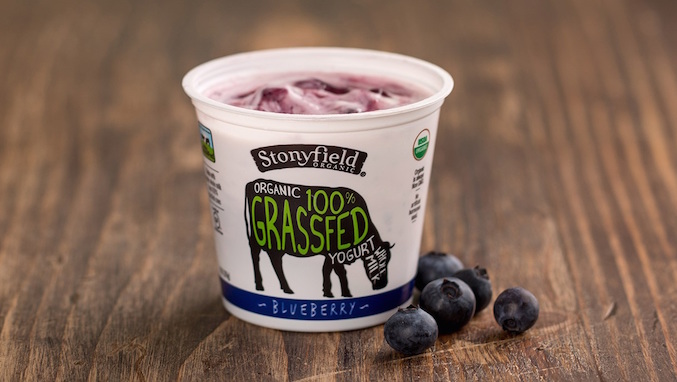 As part of Danone's acquisition of WhiteWave, it must sell the world's largest organic yogurt brand.
A major piece of news broke this past week when French-based Danone announced that it had reached an agreement with the U.S. Department of Justice (DOJ) that it would sell its entire stake in Stonyfield in order to get approval for its $12.5 billion acquisition of WhiteWave Foods.
The DOJ said that "Without the divestiture, the proposed acquisition likely would reduce competition between the two leading participants and top brands in the markets for raw and fluid organic milk, potentially harming dairy farmers in the Northeast and U.S. consumers of fluid organic milk."
To read my full analysis of this deal — which organic organizations helped lobby the U.S. Department of Justice to intervene in this transaction, who are the potential buyers of Stonyfield, how much the company could sell for, and what the future holds for the company — please sign up for a FREE trial of Organic Insider (no cost, no obligation, no credit card required).