Organic Insider: What the Whole Foods-Amazon Deal Means for the Organic Food Industry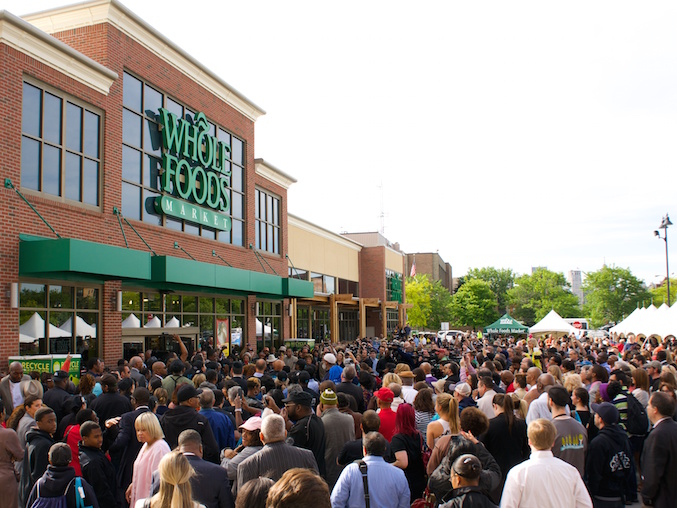 Yesterday, in a blockbuster deal, Amazon agreed to purchase Whole Foods Market in an all-cash deal for $42 per share or nearly $14 billion.
While there is a tremendous amount of analysis about what Amazon's plans will be for the stores and how this will forever change the overall grocery landscape, I took a different approach.
On Organic Insider, I looked at how the sale of Whole Foods Market would impact the organic food industry and whether this would be a negative or a positive. For those of us in the industry and for consumers who care greatly about organic, this is a real watershed moment and Amazon could dramatically change the direction of organic, for better or for worse.
To read my full analysis  please sign up for a FREE trial of Organic Insider (no cost, no obligation, no credit card required) and I will send it over to you.