Top 5 Foods for Beauty — with TV Host and NYT Best Selling Author Sophie Uliano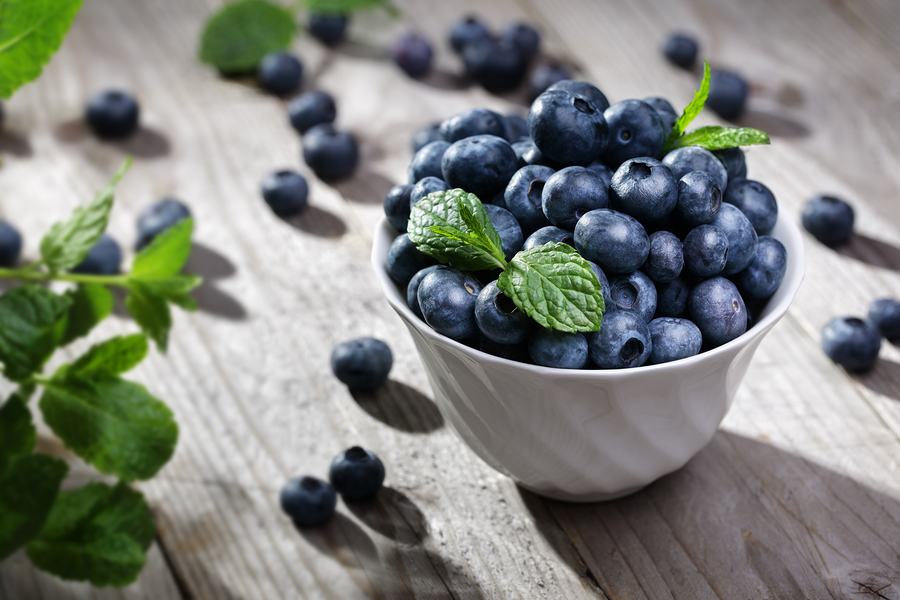 Sophie Uliano, green beauty expert, NYT best selling author, and TV host, was in New York City recently and we shot what turned out to be one of my favorite interviews yet.
As you can tell from the video above, not only is Sophie Uliano an incredibly engaging individual, but she has a wealth of knowledge when it comes to holistic health, nutrition, wellness, and beauty.
In her brand new book, Gorgeous for Good, Sophie shares all of this information in a very practical and approachable format. What I particularly love about this book is that it incorporates the different components of beauty – physical, emotional, and spiritual — in a "skin to soul" program. While the food we consume is certainly a major contributor to beauty, it is by no means the only one and people need to pay equal attention to these other components.
If there is anyone that could write a book called Gorgeous for Good, it is Sophie Uliano. This is an extremely beautiful person, both inside and out.
To learn more about Sophie, be sure to visit SophieUliano.com and follow her on Periscope: sophieuliano
Enjoy her Top 5 Foods for Beauty!