Organic Insider: Donald Trump and Organic Food – Assessing the Damage So Far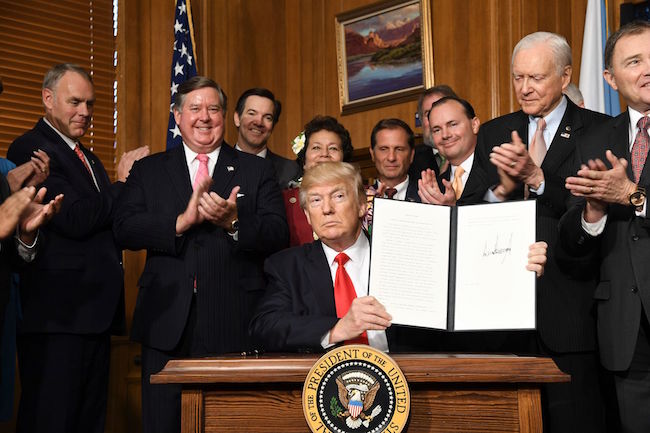 When Donald Trump won the presidency last year, I discussed what this would potentially mean for the organic food industry. At the time, it was all conjecture because he hadn't taken office yet.
In this week's Organic Insider, I have done an extensive analysis on Donald Trump's impact on organic food after his first six months as president – the good, the bad, and what to watch out for going forward.
To receive this analysis, just sign up for a FREE, 2-week trial of Organic Insider (no credit card required) and I will send it right over to you.
Wishing you a great day!
Max