Organic Insider: Packaging Trends, Hits, and Misses with Becky Nelson of Bex Brands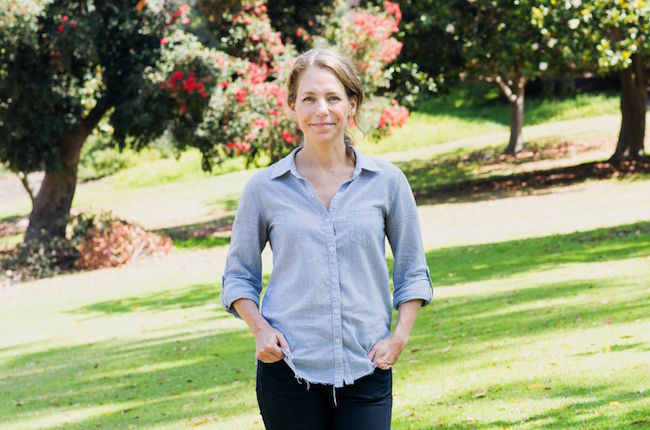 One of the most important aspects of building an organic food brand is developing effective packaging.
What the box, bottle, bowl, bag, wrapper or pouch looks like and feels like plays a critical role in building brand loyalty, and organic companies should never underestimate just how attached consumers become to a brand's packaging.
Wanting to get some expert insight on this subject, I spoke with Becky Nelson, partner at Bex Brands, one of the industry's leading packaging and design firms. Its current roster list includes Suja, Foodstirs, Once Upon a Farm, Temple Turmeric, Big Tree Farms, Back to the Roots, Bonafide Provisions, and Chameleon Cold-Brew, among many others.
Becky Nelson talked to me about organic food packaging trends, hits, misses, and mistakes that brands make when coming up with their packaging.
To read my full interview with Becky, just sign up for a free trial of Organic Insider (no credit card required), and I will send it right over to you.
Wishing you a great day!
Max