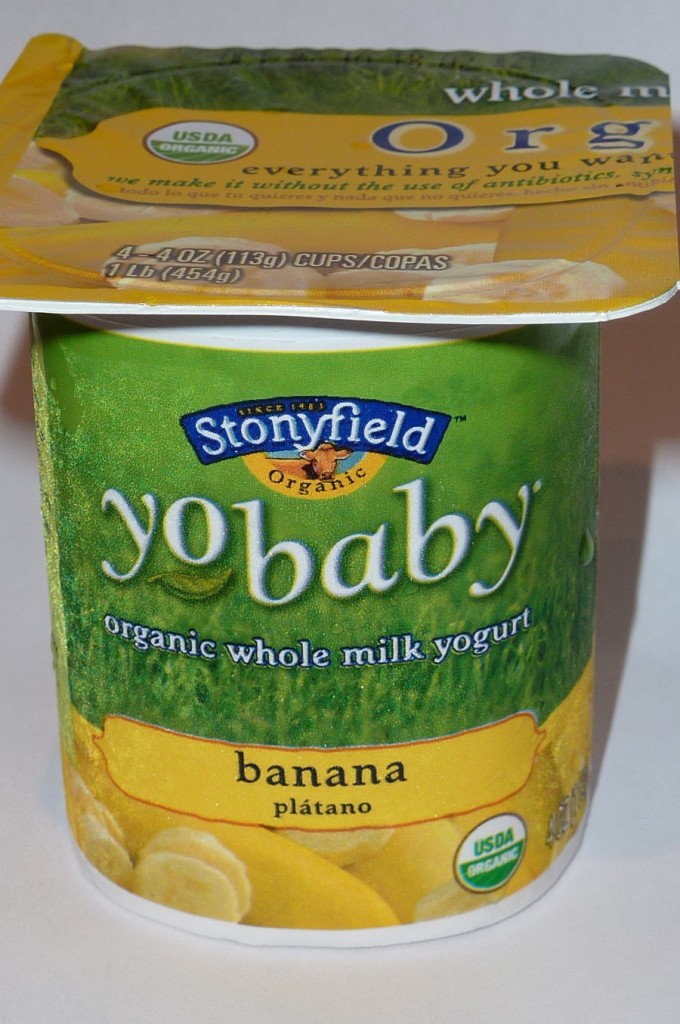 When I recently interviewed Gary Hirshberg, President and CE-Yo of Stonyfield, at the US Open tennis tournament, one of the questions that I asked him off-camera was the following: Who was the genius that came up with the idea of doing the YoBaby packaging in both English AND Spanish?
Prior to meeting with Gary and during my product research at the supermarket, the bilingual labels immediately jumped out at me.
In full-disclosure, anything Hispanic seems to have that effect on me. I speak Spanish, have spent a lot of time in South America, my favorite musician, Gustavo Cerati, is from Argentina, and the list goes on and on and on.
Despite my fascination or passion (some friends of mine would say "obsession") for this subject, I am very aware that the U.S. Hispanic market is the fastest growing segment in our country and accounts for approximately 16% of the population.
Gary is also well-versed in these statistics and said that its other yogurts would be switching to bilingual labels as well. An exact time frame for when this will happen has not been determined, however.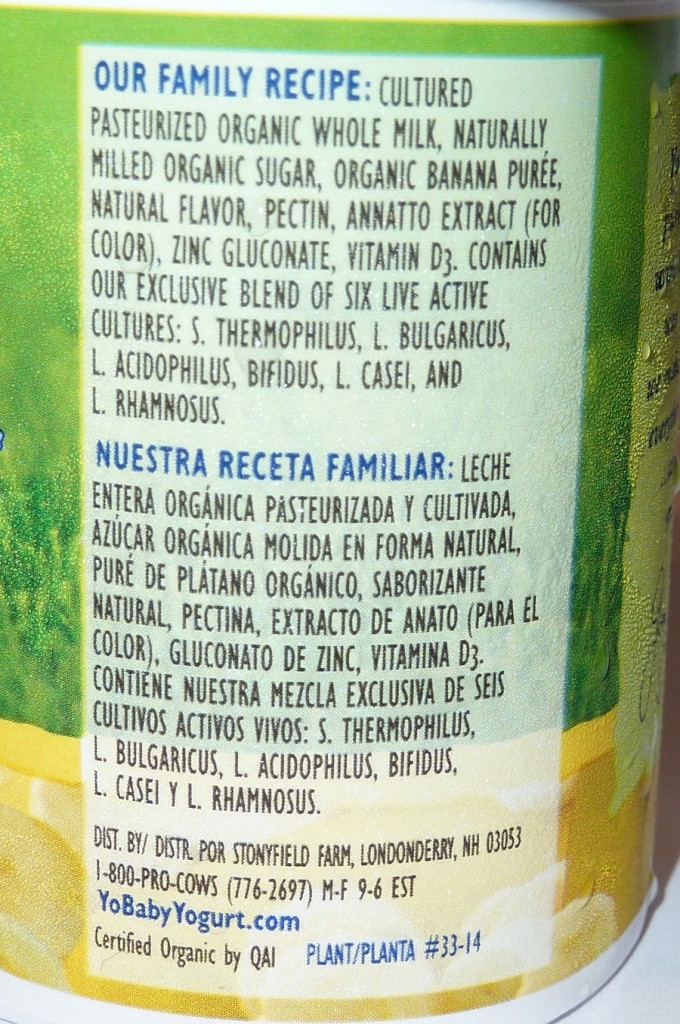 While there may be other organic brands out there that list their ingredients in these two languages, I have yet to come across them.
My Take:
This is a very, very important initiative. Labels need to be in both languages for a few reasons.
First, it is much easier for many U.S. Hispanics to read ingredients in Spanish than it is in English. Everyone should be able to fully understand what is in a product before eating it.
Second, bilingual labels are the first step in targeting this demographic. The result will be an increase in the consumption of organic products.
The more people we can get buying organic, the better. Better for their health, better for the growth of the industry.
It doesn't surprise me in the least that Stonyfield is taking the lead in bilingual packaging. Gary Hirshberg is a true visionary and his company is on the cutting edge of everything they do.
Other organic food companies need to incorporate bilingual labels into their marketing strategy, for both their bottom line and for the sake of the Hispanic population.