Signature: Have a great day!
A message from Tradin Organic
Why Tradin Organic is Prioritizing Regenerative Organic Farming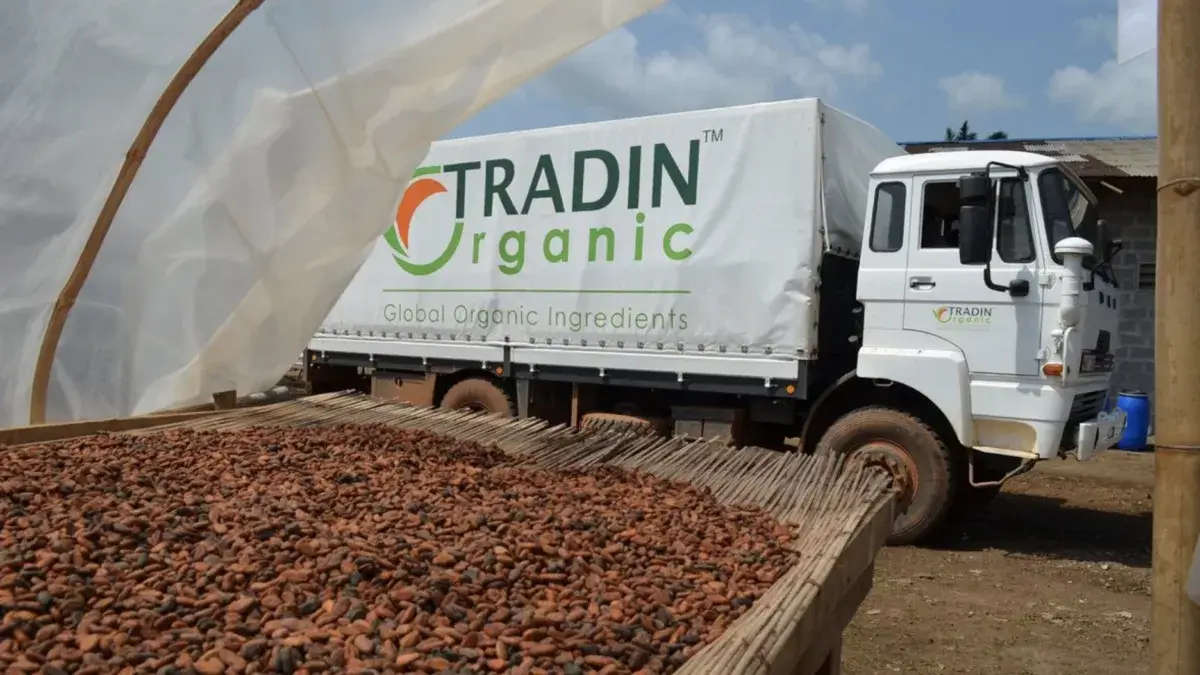 At Tradin Organic, we believe that regenerative organic farming is key to growing healthy and nutritious food ingredients — for now and for future generations.
And in Sierra Leone, we have grown the world's first Regenerative Organic Certified cacao.