On the first Wednesday of every other month, I have a column called Wednesdays at Whole Foods. It showcases the most interesting news, products, store events, and happenings at the company.
WHAT'S IN STORE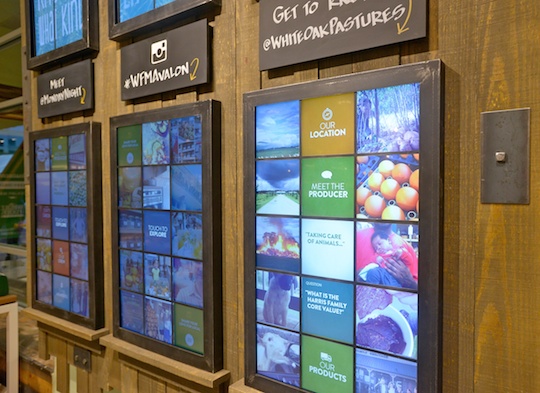 As most you of probably know, Whole Foods Market just launched its very first national ad campaign called Values Matter. The goal was to communicate the tremendous importance of how and from where the company sources its food.
Yet, the ad campaign is hardly the only new initiative the company is rolling out.
In its recently opened store in Alpharetta, Georgia, Whole Foods Market is beta-testing a new format that will improve and increase its engagement with shoppers. Read more »