I see these five products, issues and technologies making some real noise in the organic food industry this year.
AFRICAN SUPERFOODS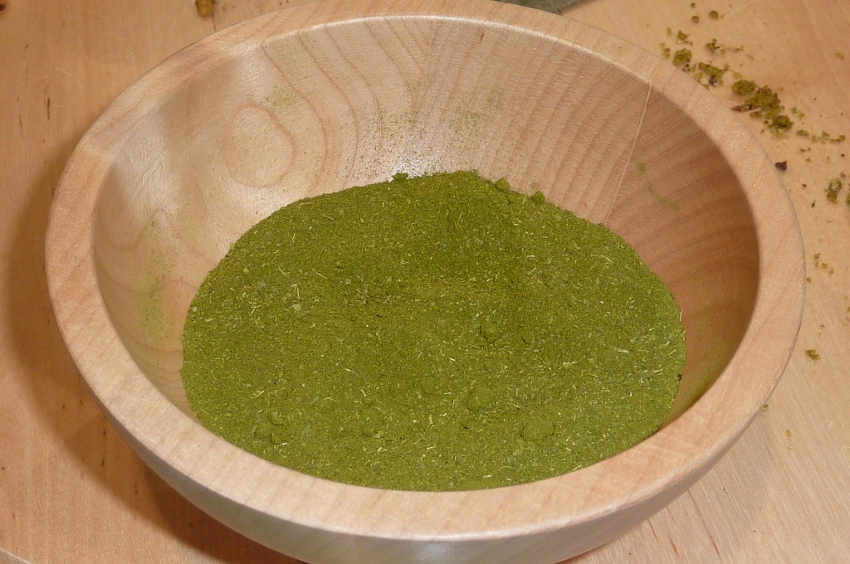 In the U.S., we are very familiar and comfortable with superfoods from Latin America, such as maca, chia seeds, and acai.
Yet, Africa has its own group of superfoods as well, and they are only going to grow in popularity.
These extremely nutritious, protein-rich and antioxidant-heavy foods, such as moringa (above) and baobab, will become much more ubiquitous and prominent in 2012.
I have read that moringa has 10x the Vitamin A of carrots, 17x the calcium of milk, 15x the potassium of bananas, 25x the iron of spinach, and 4x the chlorophyll of wheatgrass. Read more »