As I do at the end of each Expo East and Expo West, I list my top 5 organic food products of the show.
Some of the criteria that I use to judge the best products include originality, taste, and innovation. Also, I try as hard as I can to include products that most people have never seen before.
At last week's show in Baltimore, there were many great organic products to choose from but here are the ones that I found to be the most compelling. These are My Top 5 Organic Products from Natural Products Expo East 2016.
FORAGER PROJECT'S DAIRY-FREE STRAWBERRY CASHEW YOGURT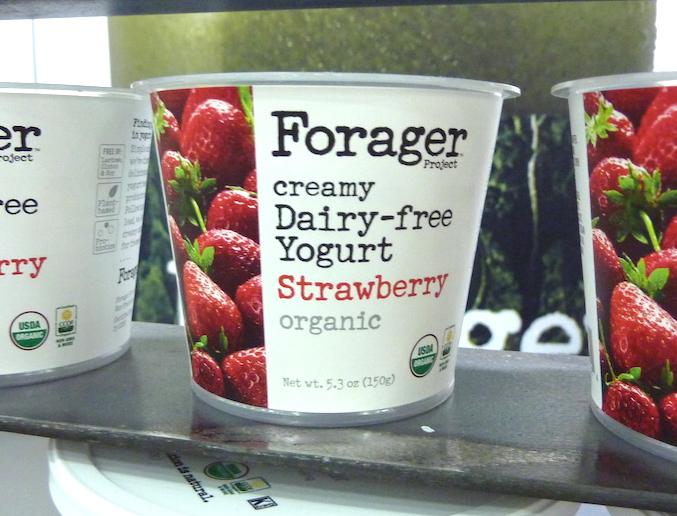 Having watched this company for several years now, I give major kudos to the folks at Forager Project.
Despite being one of the country's leading pressed organic juice brands, Forager has not been sitting still. Instead, it has pushed very hard to expand into food, with a complete emphasis on plant-based ingredients. Read more »