As I do after each Natural Products Expo West, I name my top picks of the show.
Having discovered so many outstanding products, it was incredibly difficult to narrow the list down to five. The quality just keeps getting better and better each year.
Below are my Top 5 Organic Food Products from Expo West 2018 and if you'd like to read my key trends, full analysis and takeaways from the show, be sure to sign up for Organic Insider.
—
MACA CHOCOLATE DARK ROAST FROM TEECCINO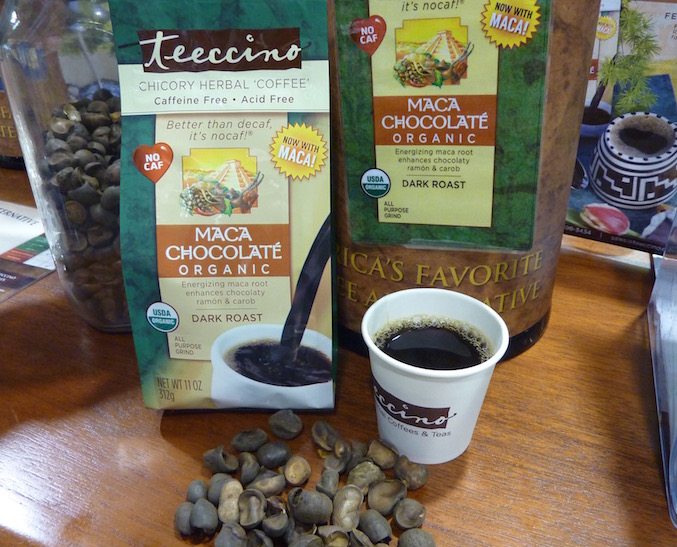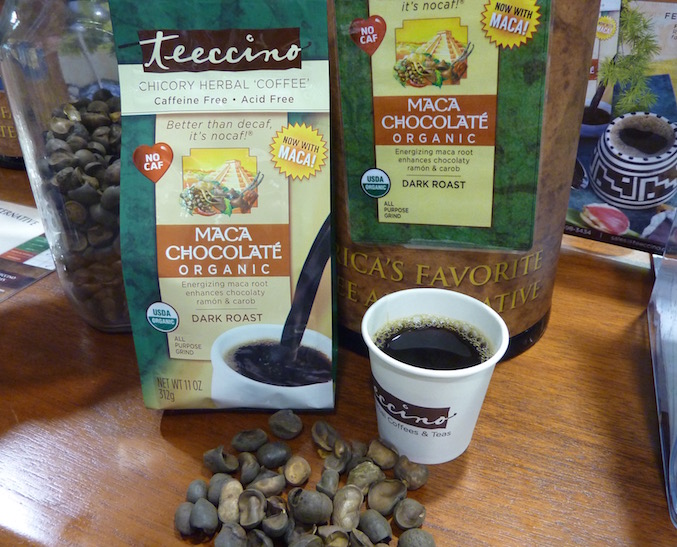 Teeccino founder Caroline MacDougall has been formulating organic teas for decades, and her expertise in making delicious drinks was on full display in her new Maca Chocolate Dark Roast at Expo West.
Aside from the beautiful flavor, this herbal blend contains plenty of phytonutrients from the carob, cocoa and chiles.
Yet, what makes this drink so unique is that the company is using ramón seeds (above), a food that I had never known about before. Read more »