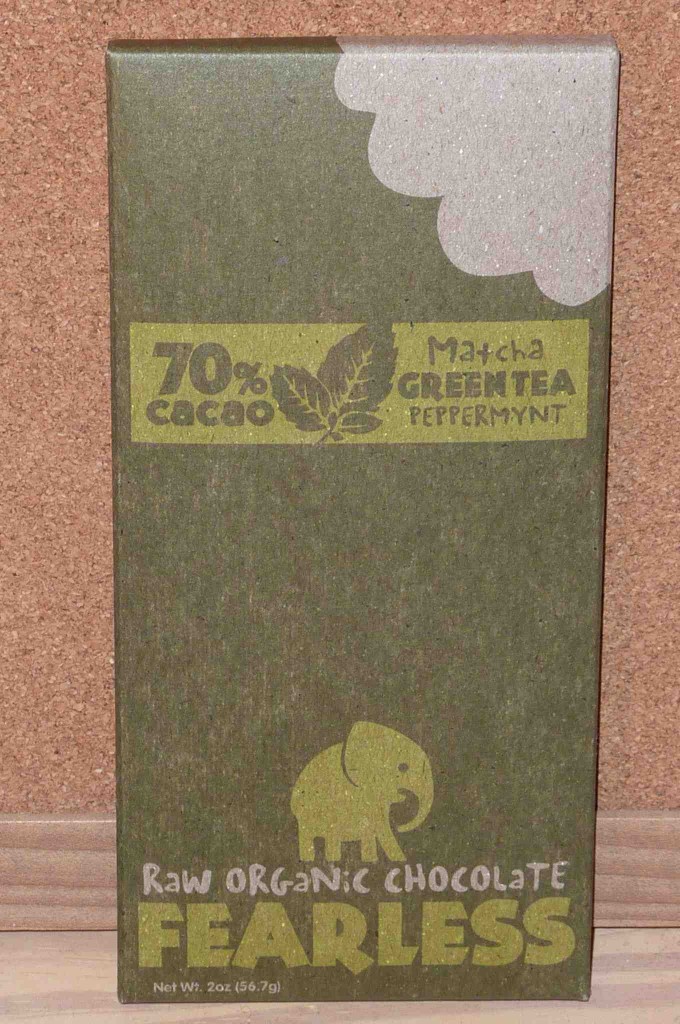 When I go to the organic trade shows twice a year, I see hundreds and hundreds of products.
Many of the products I am already familiar with but some are brand new. And in this category of brand new products, there are always a few that make a long-lasting impression.
Fearless Chocolate happens to be one of those organic products, which I encountered at the 2011 Expo West show in Anaheim, CA, and I vividly remember not being able to stop eating it.
While I favor raw chocolate over non-raw chocolate, because it tastes so much more light and healthy, the Fearless Chocolate Matcha Green Tea Peppermynt was something special.
The combination of green tea and peppermint, both of which I am a huge fan, was what made this chocolate bar so refreshing, compelling and unusual. Read more »