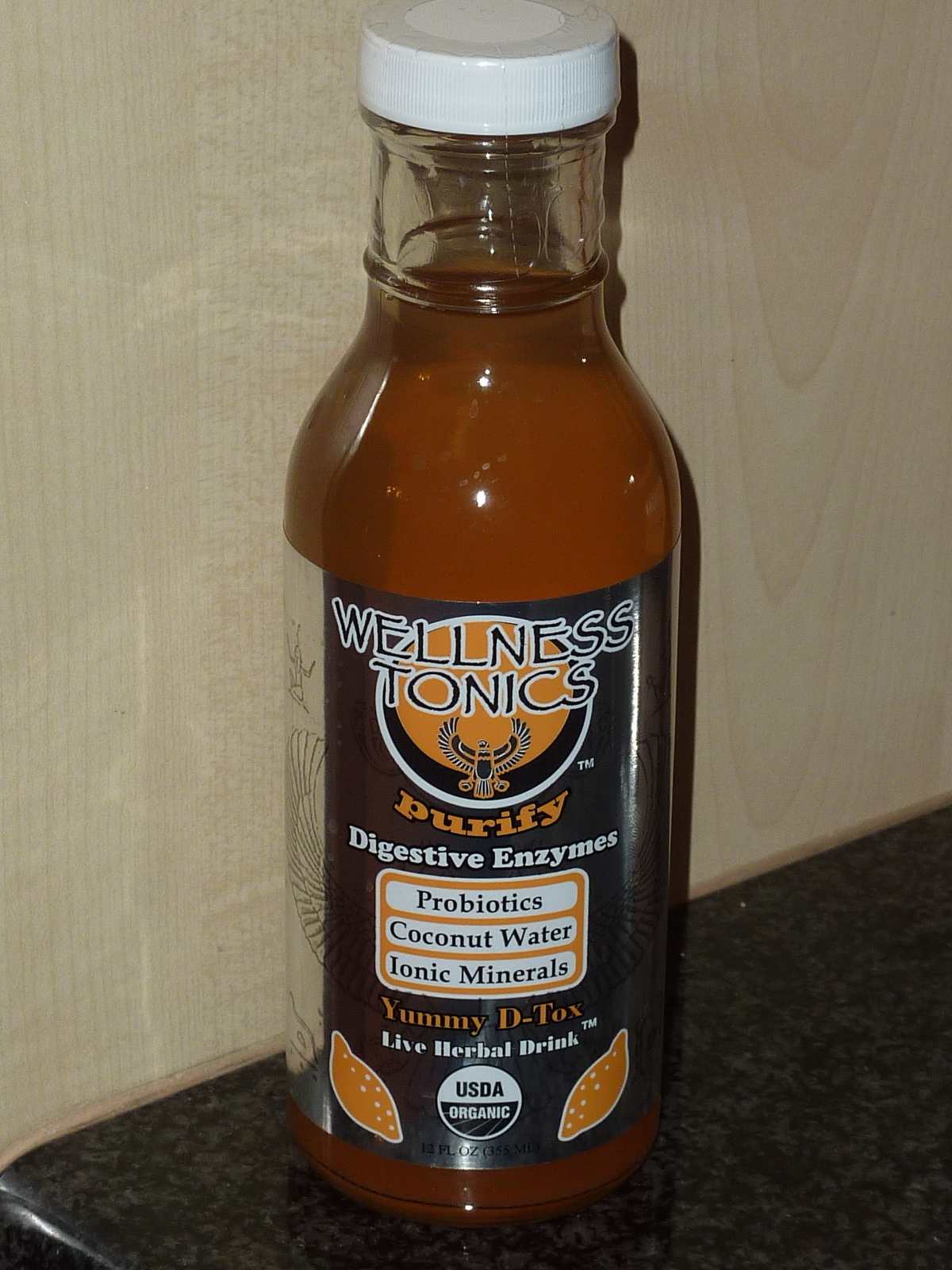 One of the things that I love to do when traveling is to stop by local organic supermarkets because each part of the country has a slightly different product mix.
While the well-known products can be found coast to coast, there are many regional organic brands that do not yet have national distribution and are only available close to where they are produced.
And there may be nothing more that I enjoy doing than discovering organic products, both new and established, that I have never seen before.
When visiting San Francisco this past week, I came across several interesting products (thanks Stephanie!) and one that I wanted to talk about today was a drink called Wellness Tonics D-Tox.
I discovered it in the Whole Foods – South of Market location, and the packaging and ingredient list immediately grabbed my attention.
Read more »