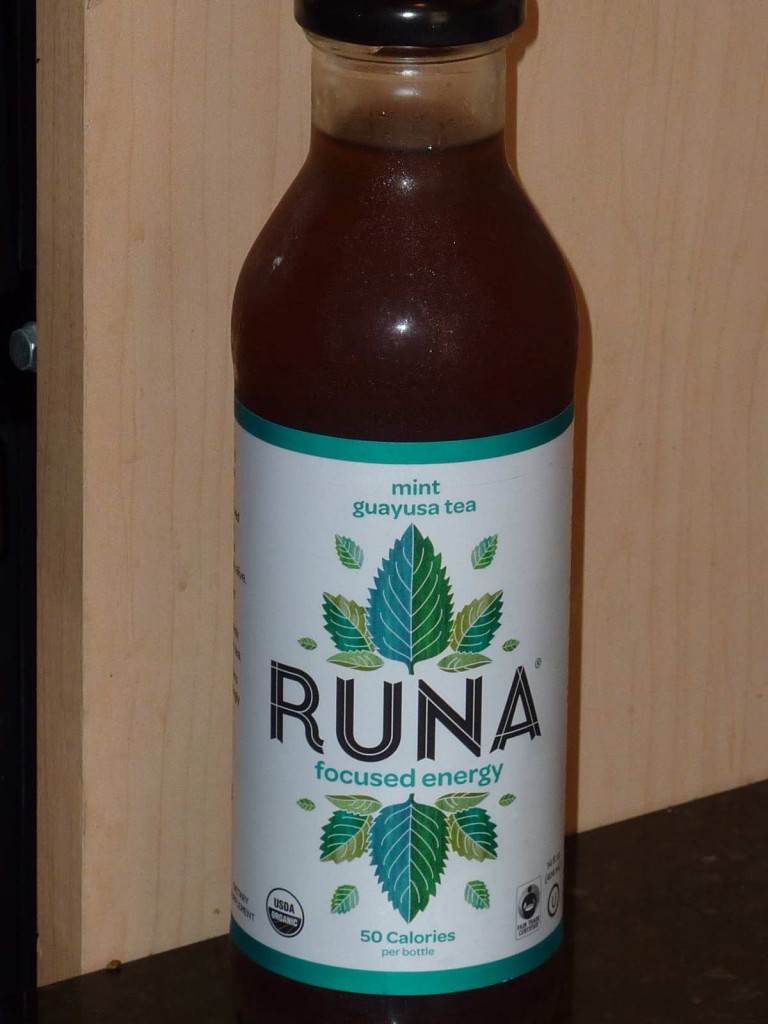 Runa, one of my favorite organic tea brands, recently launched four bottled flavors of its very unique Guayusa tea, and I think they're excellent.
I first spotted these bottles at the Green Festival NYC a few months ago and knew that I had to write about them.
What makes Runa different from any other tea that I have tasted is that it doesn't have the astringency that most teas have. It is incredibly smooth, with no twinge of bitterness at all.
Interestingly, Runa's tea, which is made from a leaf called Guayusa, has the same amount of caffeine as coffee and twice the amount of antioxidants as green tea.
All certified organic and fair trade certified, Runa's bottled tea products come in four flavors — traditional, lemon-lemongrass, mint, hibiscus-berry — and they can be found at supermarkets in a select number of states across the country (check Runa's store locator to see if they're available near you). By far, my favorite flavor is the mint. Read more »