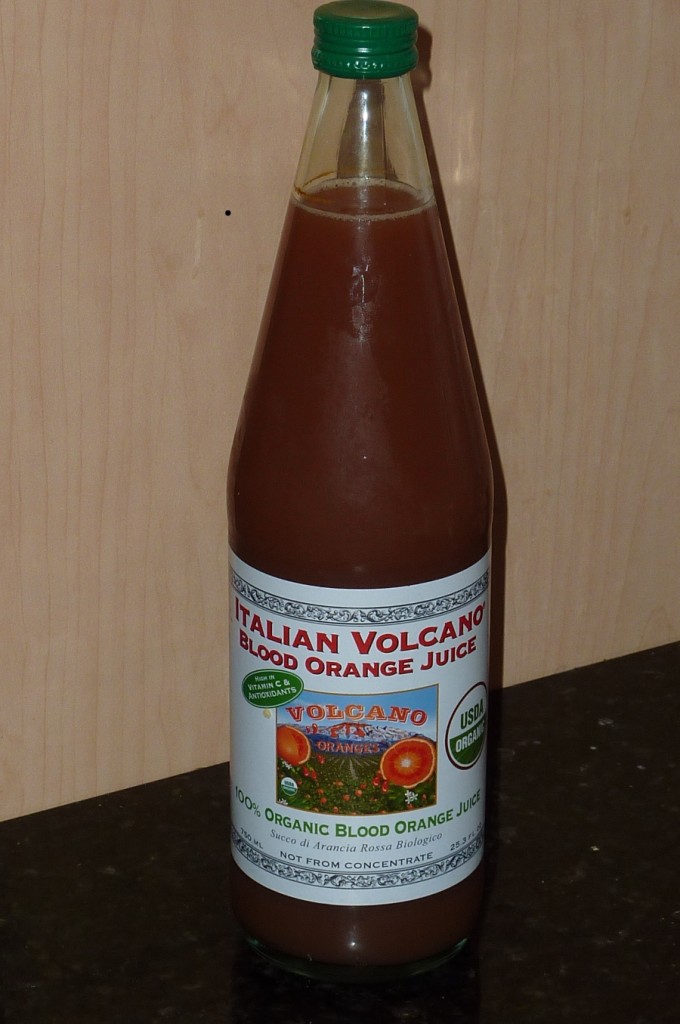 While many of you know that I am huge fan of freshly-made pressed organic juice, I do drink bottled juice as well.
I've been drinking Italian Volcano Blood Orange Juice for a few years now and have really come to love it as of late.
There are three primary reasons why I like it so much:
1) The taste is very, very unique. It is slightly tart, very refreshing and unlike any orange juice that I've had.
Also, The Italian Volcano Blood Orange Juice tastes incredibly healthy. As the juice goes into your mouth and down your throat, you can almost feel the nutrients pouring into your body.
2) The orange trees are grown in phenomenal soil. On livingmaxwell, I tend to repeat a few different phrases over and over again.
One, I am a water fanatic. Two, it is all about the soil.
Very healthy soil means that the food grown in it will be very nutritious. And vice-versa. Read more »