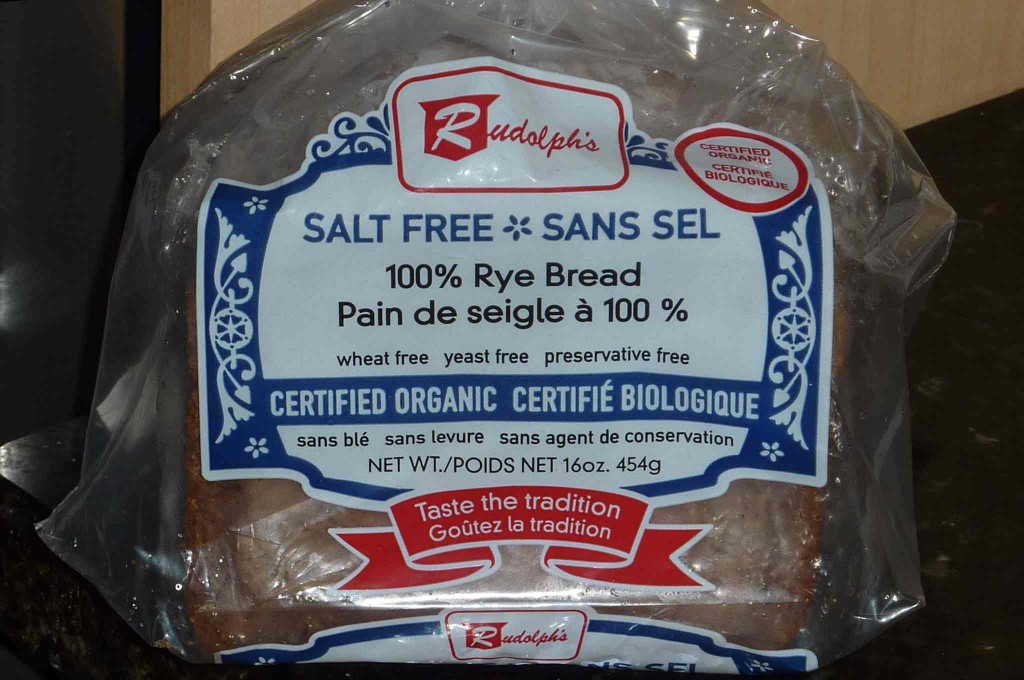 For someone who doesn't eat a ton of bread, I am certainly pretty curious about it.
Why is this?
Well, there is something very intoxicating and nourishing about bread. There are not that many foods that are so satisfying to have in your mouth and chew on.
Also, there are so many ways to innovate with bread — ways to make it, ingredients to put in, things to exclude.
For that reason, I find myself rummaging through the freezer section of my local organic market quite often — all in search of the latest, most intriguing bread. Read more »