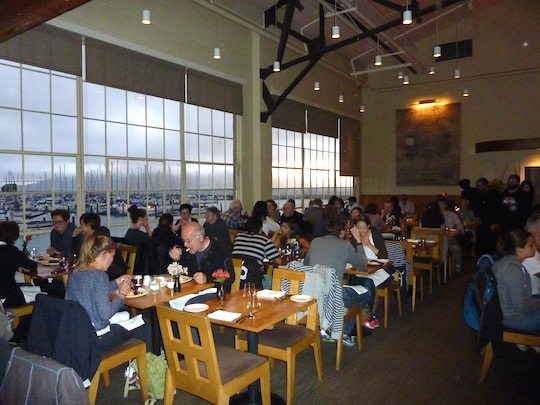 (To follow my day-to-day organic food adventures, please be sure to add me on Snapchat: maxorganic)
I have been consistently traveling to San Francisco for many years now but for some reason, Greens Restaurant was never at the top of my list.
And what a mistake that was because the brunch at Greens Restaurant might the best that I have ever had. Yes, ever.
Opened in 1979 as part of the San Francisco Zen Center and consistently among the most acclaimed restaurants in the city, Greens Restaurant has been a pioneer in working directly with local and organic farmers in the Bay Area. The fresh, super-high quality ingredients are immediately noticeable in each dish. Read more »