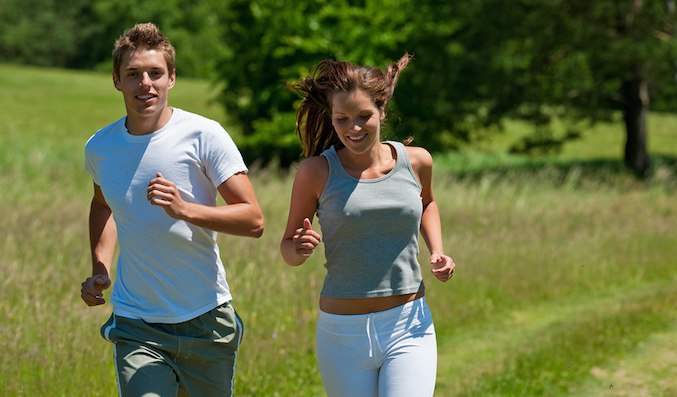 (See the bottom for a special 10% discount for Living Maxwell readers.)
For those of us who truly care about health, we eat organic food, we drink ultra-purified water, we exercise, we meditate, we do yoga, we have a positive attitude, we use clean personal care products and the list goes on and on and on.
But arguably the most important aspect of staying healthy is something that nearly all people ignore – breathing clean air.
Here are the startling facts:
– We spend approximately 90% of our lives indoors.
– According to the EPA, the air quality indoors is 2-5 times worse than it is outside.
And if you have children with allergies or asthma, clean air inside become even more critical.
– The World Health Organization said that air pollution is more harmful than passive smoking!
– Microparticles, which HEPA machines cannot filter out, are linked to cancer, heart disease and strokes.
– Indoor air contains many chemicals, gases, synthetics and pollutants that did not exist 10 to 15 years ago.
The truth is that if you are not taking action to breathe clean air, a very important aspect of your health is being ignored. Read more »