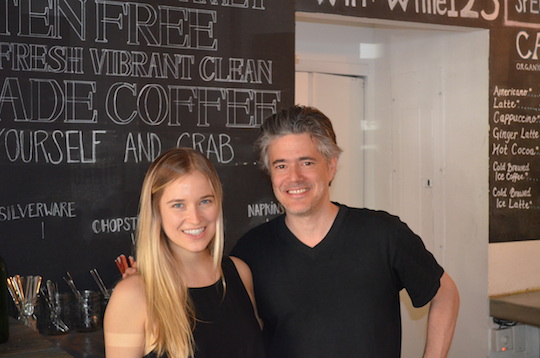 Looking to meet and have dinner with other like-minded people?
If so, I have something just for you.
On June 23rd, my friend Jordan Younger (The Blonde Vegan) and I will be hosting a dinner at Gingersnap's Organic, one of my favorite organic restaurants in NYC.
For the dinner, you'll be getting juice, an appetizer, an entree, and dessert.
Plus, I'll be giving a short talk on where things stand with GMO-labeling and organic standards, and Jordan Younger will share her own health journey. Read more »