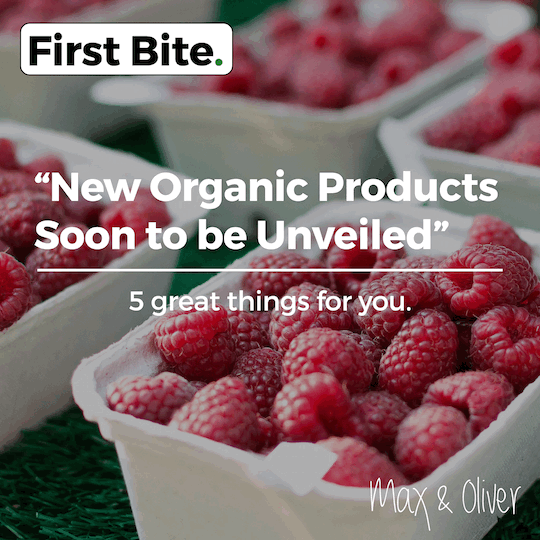 I am thrilled to share with you today my newest organic food venture called First Bite!
So, what is First Bite?
First Bite is a weekly curated email that will tell you about what is new and interesting in the food world.
One email per week, five links per email. Nothing more.
And it can be read in seconds.
In each email, you will get our (and our guest curators') best ideas of food products, drinks, restaurants, juice bars, events, recipes, apps, books, podcasts, and movies, all with a very heavy emphasis on organic and sustainable. Read more »