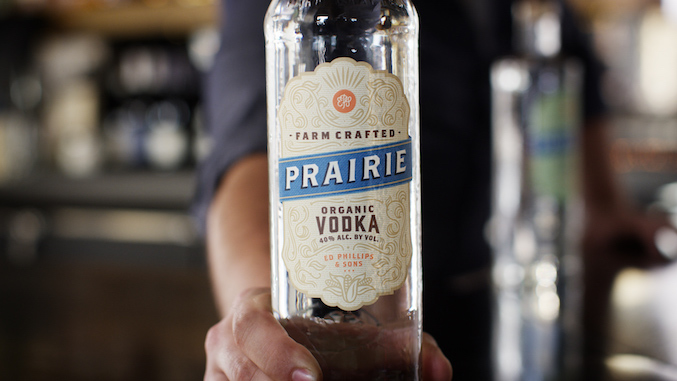 The U.S. faces a real challenge when it comes to sourcing and producing organic food.
Right now, organic comprises more than 5% of overall food sales in the country. However, out of the total farmland in the U.S., less than 1% is organic. As a result, we are forced to purchase an incredibly high percentage of our organic food from abroad.
Making matters worse is that there is no governmental vehicle to help transition farmers to organic, which would not only create jobs in the U.S. but would lessen our dependence on imports.
Wanting to do its part to address this problem, Prairie Organic Spirits, the nation's leading organic spirits brand, has created the Spirit of Change Fund. Through the establishment of this fund, Prairie Organic has committed 1% of its sales to support the next generation of organic farmers and to help transition more conventional farmland to organic. Read more »