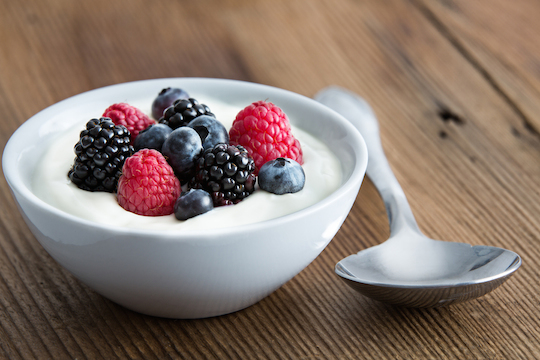 One misconception that the food industry would like us to believe is that ALL yogurt is healthy because of the beneficial bacteria (probiotics) that the product contains.
However, many of the largest food corporations have turned yogurt into quasi-junk food by adding ingredients such as artificial colors, chemical defoamers, milk from cows who have been raised on genetically-engineered feed, synthetic preservatives, carrageenan, high fructose corn syrup, aspartame, and excessive levels of sugar.
Some "fruit yogurts" don't even contain fruit!
Other yogurts may be afoul of the FDA's official definition of yogurt and may not even be legally qualified to market themselves as "yogurt".
All of this is detailed in The Cornucopia Institute's groundbreaking report on yogurt called Culture Wars: How the Food Giants Turned Yogurt, a Health Food, into Junk Food.
In its exhaustive research piece, Cornucopia breaks the report down into five main sections: Read more »