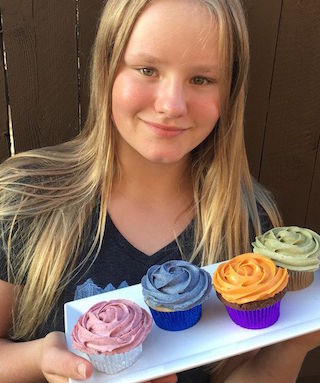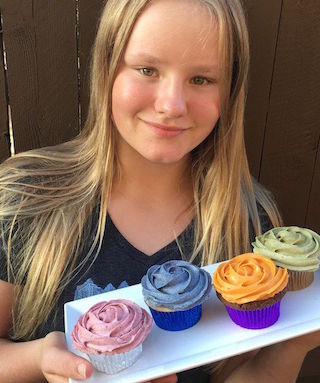 For most of us in the organic food industry, our journey into the world of healthy living began sometime in our 20s, 30s or 40s.
But for a handful of very aware and socially responsible kids, their start came at a much younger age.
At 11 years old, Toronto's Rachel Parent first learned about the risks of GMOs and soon launched the very influential Kids Right to Know. Her TV debate about GMO-Golden Rice with Shark Tank star Kevin O'Leary garnered more than 2 million views, and she was named to Canada's Top 20 Under 20 Change Makers by the National Post, among many other things.
At the age of 9, years old, Tennessee's Birke Baehr began studying sustainable and organic farming practices. Two years later, his TEDx talk called "What's Wrong with Our Food System" garnered more than 2 million views and acclaim from across the globe.
While Texas-based Nina Warda has not achieved that level of success just yet, she is one to definitely keep an eye on, as this teenager has tremendous determination, drive and discipline. Read more »