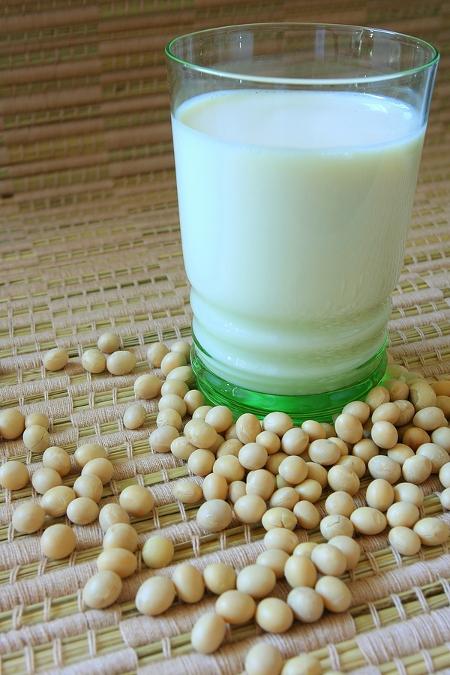 There is a lot of debate about whether soy products are healthy or not to eat.
Some people think they are fine, while others believe that their high levels of phyto-estrogens cause hormonal and reproductive problems.
My take on it is that soy products are okay to consume but they need to be fermented – tofu and miso, being two examples – and I only eat small amounts of them.  Soy milk is not fermented and is something that I completely avoid, even if it is organic.
One issue that is indisputable is that genetically-modified soy presents very, very serious health risks.
And given that 91% of the soy produced in the U.S. is genetically-modified, it is something that everyone needs to be aware of.
Here are the frightening facts about genetically-modified soy. Read more »