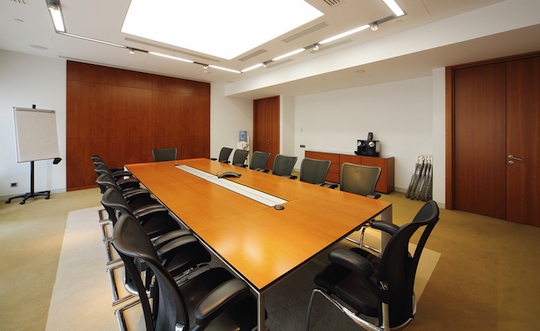 As you may very well be aware of right now, the organic food movement recently lost I-522, the GMO-labeling initiative in Washington State, 51% to 49%.
Our opponents outspent us by approximately $22M to $8M, and from what I hear, the negative and relentless ads were absolutely pounding the airwaves, similar to what happened in last year's California vote with Proposition 37.
I am greatly appreciative of the effort that the campaign leaders put forth and the tremendous generosity that every donor exhibited, most notably David Bronner from Dr. Bronner's. Despite the fact that we lost, more Americans than ever know about GMOs and the importance of GMO-labeling. This fact cannot be underestimated.
Yet, the majority of politicians in Washington D.C. still do not support a federal GMO-labeling law, and the only two states that have passed GMO-labeling bills, Connecticut and Maine, have serious requirements that must be met in order for the laws to kick in. The truth is that we are nowhere close to where we need to be. Read more »