Since I started livingmaxwell a few years ago, doing this post has always been a favorite of mine.
One challenge is that some of the items that I have written about in the past – pressed juice, high pressure pasteurization technology, and GMO activism – will be a growing trend every single year. So, what I try to do is not to repeat myself but find emerging trends that are at their early stages.
For 2013, here are my Top 5 Organic Food Trends.
GLUTEN-FREE OATS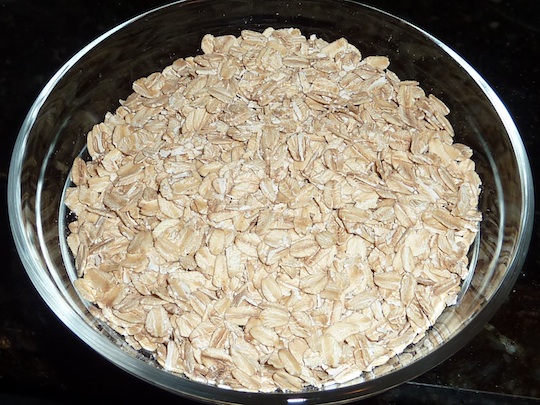 As most people know, gluten-free is an enormous market but finding gluten-free organic oats at a reasonable cost is a real challenge. While there are some companies using gluten-free oats, a majority of them do not because the price is simply too high. Read more »