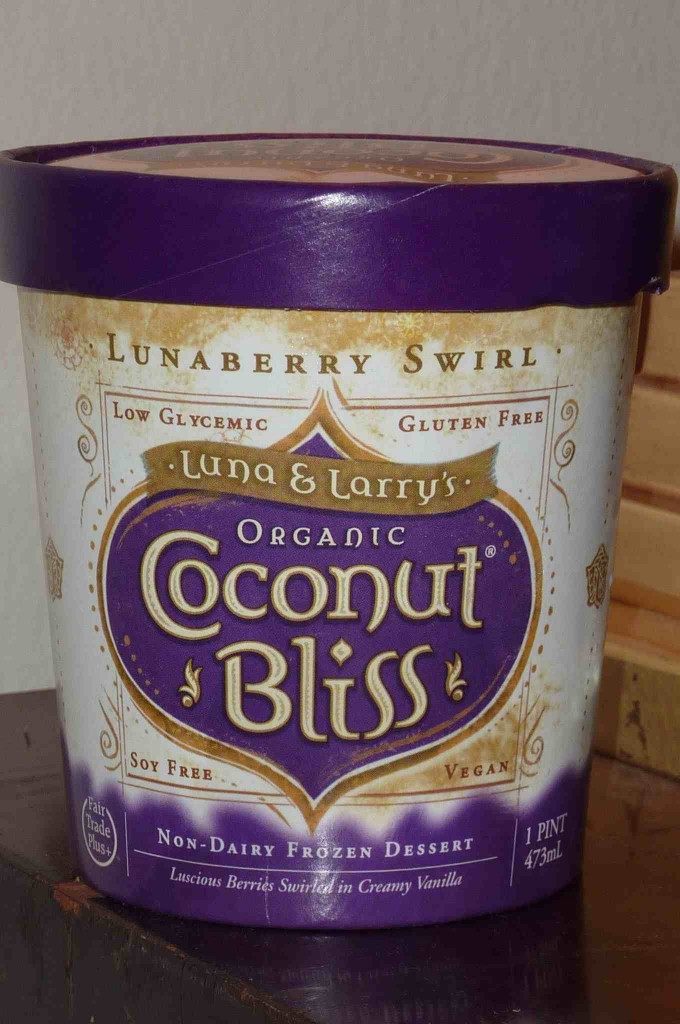 Luna and Larry's Organic Coconut Bliss is one of the most beloved brands in the organic world. Consumers absolutely rave about their ice cream.
And for good reason.
Aside from the fact that people love ice cream in general, Luna and Larry's delivers amazing tasting products, all of which use coconut milk as the base.
Needless to say, I have been eagerly anticipating Luna and Larry's newest flavors but distribution problems caused delays in getting the products to the East Coast.
Finally, they arrived and I have been devouring Lunaberry Swirl ever since. Read more »