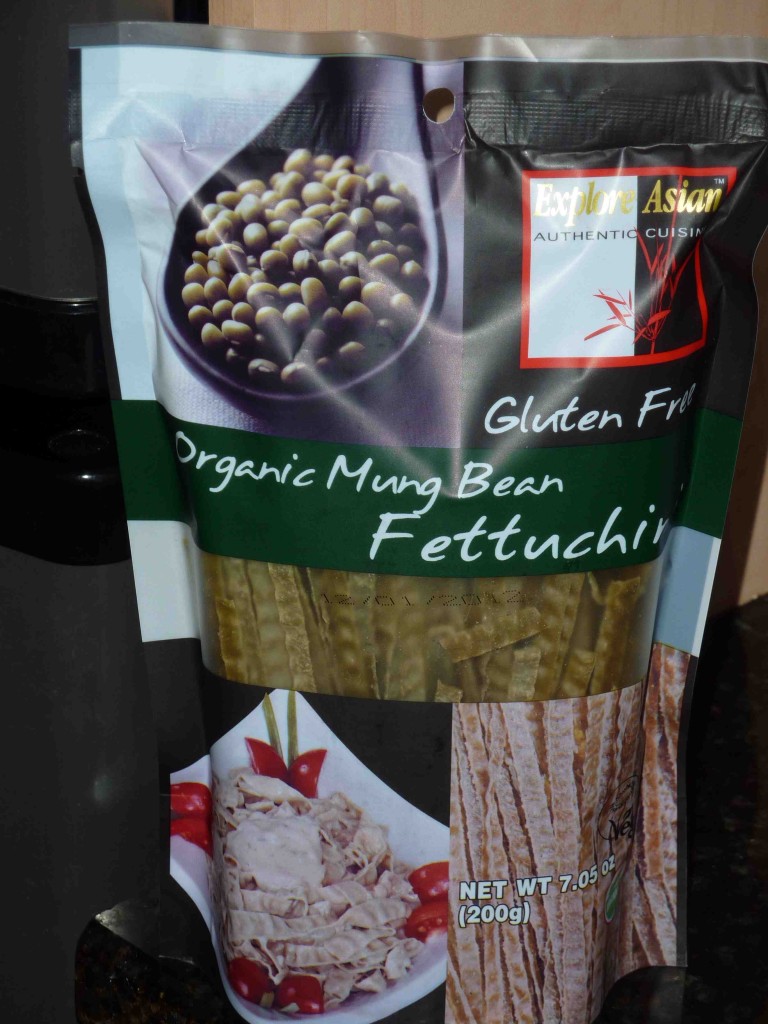 For pasta purists, the thought of fettuchini made from organic mung beans is nothing short of heresy.
Yet for people who are constantly seeking alternatives to white or whole wheat pastas (you can put me in this category), a mung bean product is intriguing.
I've eaten plenty of non-traditional pastas, such as brown rice, spelt, vegetable, and quinoa, but I cannot recall ever eating a pasta made strictly from beans.
And organic mung beans nonetheless, one of my favorite beans.
THE TASTE
When you've eaten pasta your entire life, you come to expect a certain taste and texture, even if it is brown rice or quinoa pasta.
However, the gluten-free, organic mung bean pasta by Explore Asian threw me for a loop for several reasons. Read more »