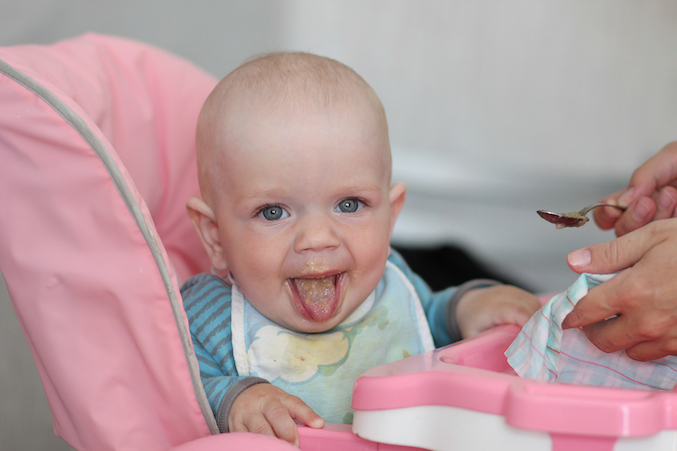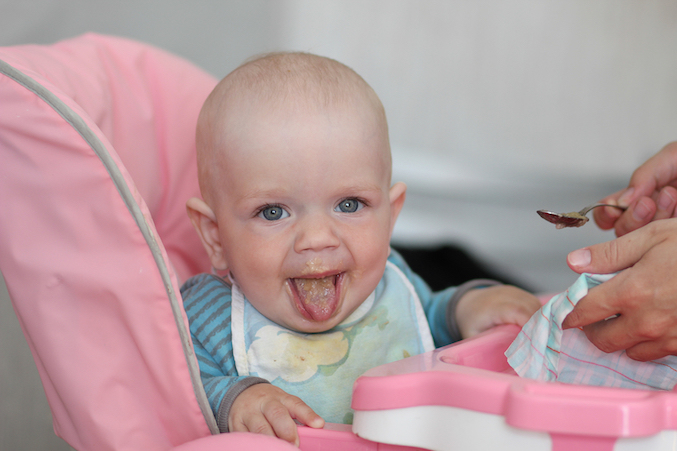 One of the perceptions of organic food in the marketplace is that it is free from all heavy metals, and as long as a food product contains the USDA organic seal, there is nothing to worry about.
I wish both were true, but unfortunately, they are not.
A recent investigation from Consumer Reports found concerning levels of heavy metals — cadmium, lead, and/or inorganic arsenic — in many baby and toddler food products, a good number of which were from organic brands.
While organic production prohibits the use of GMOs or super-toxic pesticides, such as glyphosate or atrazine, the logical question is: how did these heavy metals get into these organic products in the first place? Read more »