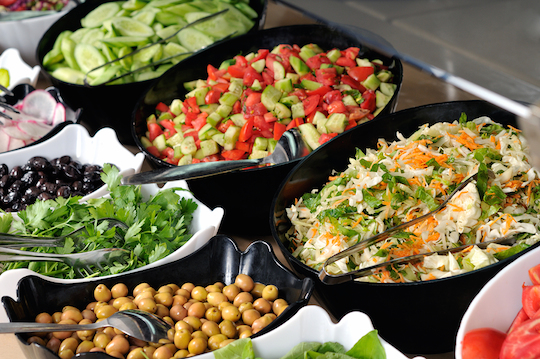 Here are a few things that we know.
1) In its pioneering testing several years ago, the Environmental Working Group (EWG) identified up to 493 chemicals in Americans of all ages, including 287 industrial chemical pollutants found in the cord blood of 10 babies born in 2004.
So, from the time we are in the womb of our mother, our body is flooded with synthetic toxins.
2) Even though this EWG data was collected a decade ago, not much has changed since then, in terms of our exposure to chemicals. Read more »