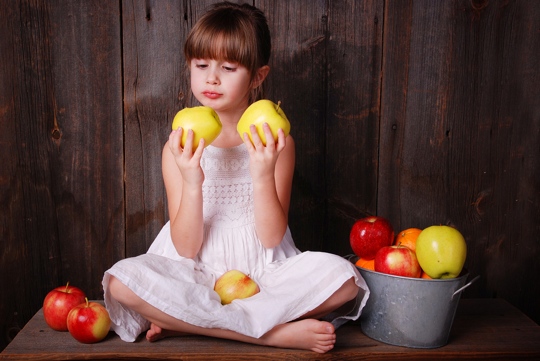 Let's put this under the You Just Can't Make This Stuff Up category.
Under a new USDA fast-track process, a Canadian company is asking the USDA to approve a genetically-engineered (GE) apple that will not turn brown when sliced.
Now for some questions……
What happens when an apple is sliced open and exposed to oxygen? It turns brown.
Does it lose any of its flavor or nutritional value? No. Read more »