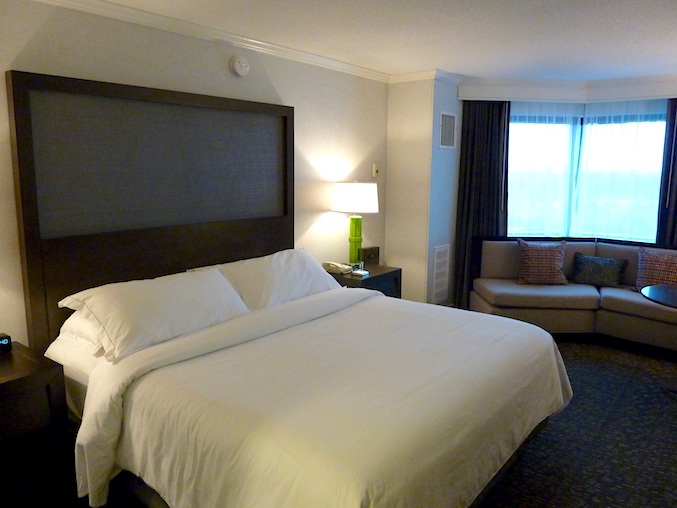 For those of us who are extremely committed to health and wellness, the reality is that maintaining this lifestyle is very difficult when traveling.
At home, we have much greater control over our environment, but we lose that control when we go on the road, regardless of how aesthetically pleasing the living conditions may be.
Fortunately, the world is starting to change, and there are now businesses entirely focused on meeting the needs of the wellness-minded traveler.
One such company that I recently discovered is Pure Wellness, whose main offering is a Pure Room — a hotel room unlike anything I have seen before. Read more »