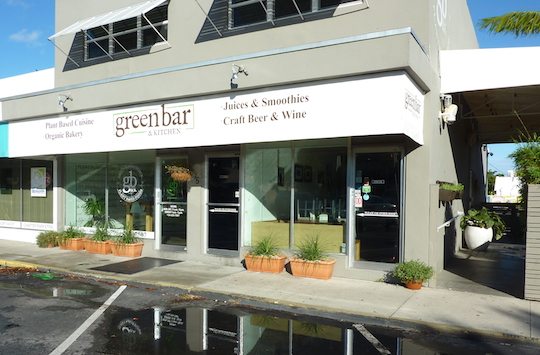 For a few years now, I had been hearing non-stop about Green Bar & Kitchen, an organic plant-based restaurant in Fort Lauderdale, Florida.
Some of my friends in Miami insisted that Green Bar & Kitchen made the best veggie burger that they had ever eaten. Others were simply shocked that I hadn't been there yet.
Even though I have been in Miami a good number of times over the past few years, for some reason I just had never made the 30 minute drive north to check this place out.
Until recently, that is. Read more »