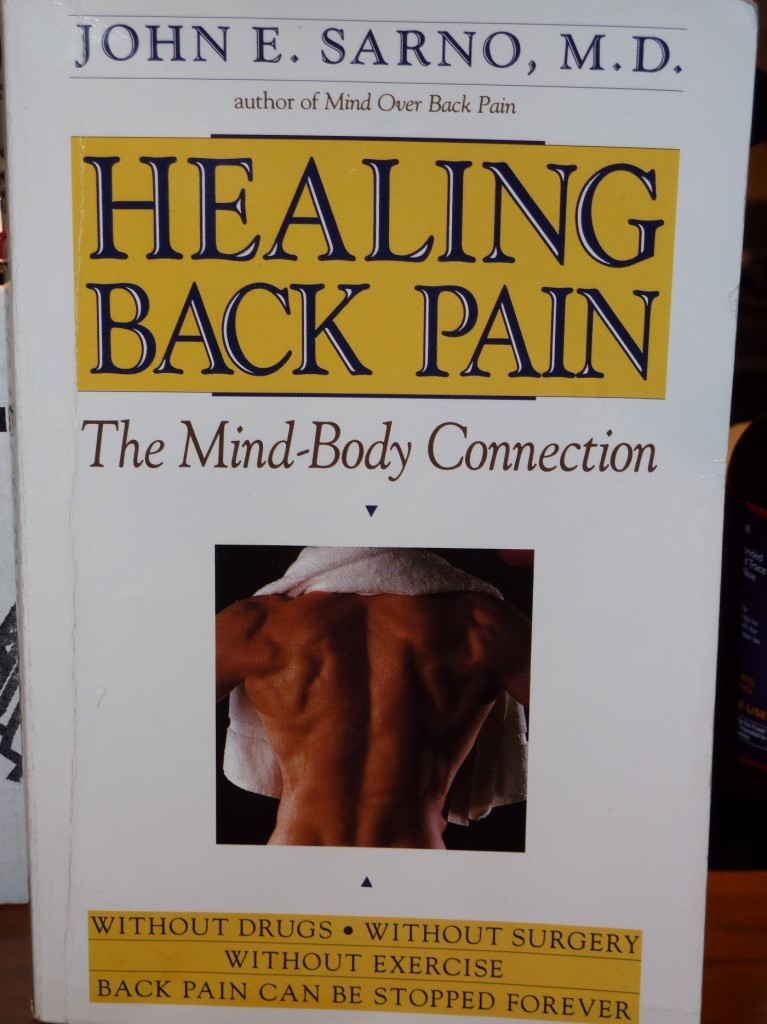 In May of 2006 when I was still living in Miami, I was involved in a car accident — I got rear-ended at a red light and suffered whiplash. Luckily, the MRI showed that nothing was broken or fractured.
After about three months of doing Network Spinal Analysis with my chiropractor, the pain was gone. I had great range of motion and could move my neck to the left and right without any trouble.
Thinking I was fine and acting as if I were 18 years old again, I then proceeded to play two hours of very hard tennis in the blazing hot Miami summer. At the end of the match, I went to take a serve and knew right away that something was really wrong.
I felt an intense throbbing in my neck that I had never experienced before. Needless to say, the pain came back in a much, much stronger way. Read more »