As 2016 comes to a close, many of us are strategizing, planning and visualizing how we would like 2017 to unfold. More specifically, we are giving serious thought about what we want to accomplish, how we want to be better and what kind of impact we want to have on the world.
With this in mind, I have been blown away by two things over the past few weeks that I'd like to share with you. And in my view, these are two absolute must-listen and must-read pieces of information.
LEWIS HOWES' INTERVIEW WITH JOHN ASSARAF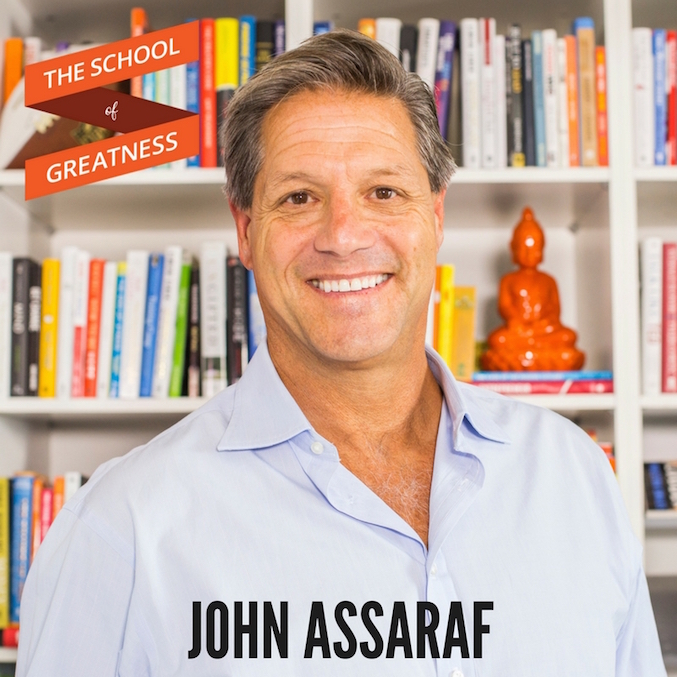 My friend Lewis Howes has one of the most popular podcasts on the planet – The School of Greatness – and he has interviewed some incredibly accomplished and successful people, ranging from Tony Robbins to Scooter Braun to NFL great Ray Lewis.
Yet out of the 400+ podcasts he has done, it was his very recent one with John Assaraf that impacted me the most.
Not only was it one of the best podcasts that Lewis has done, but it was one of the most impactful podcasts that I have ever listened to. How good was it?
I cannot remember ever listening to a podcast multiple times and taking notes throughout the entire interview. Furthermore, I plan on replaying it at least once a month just for the reminders. Read more »