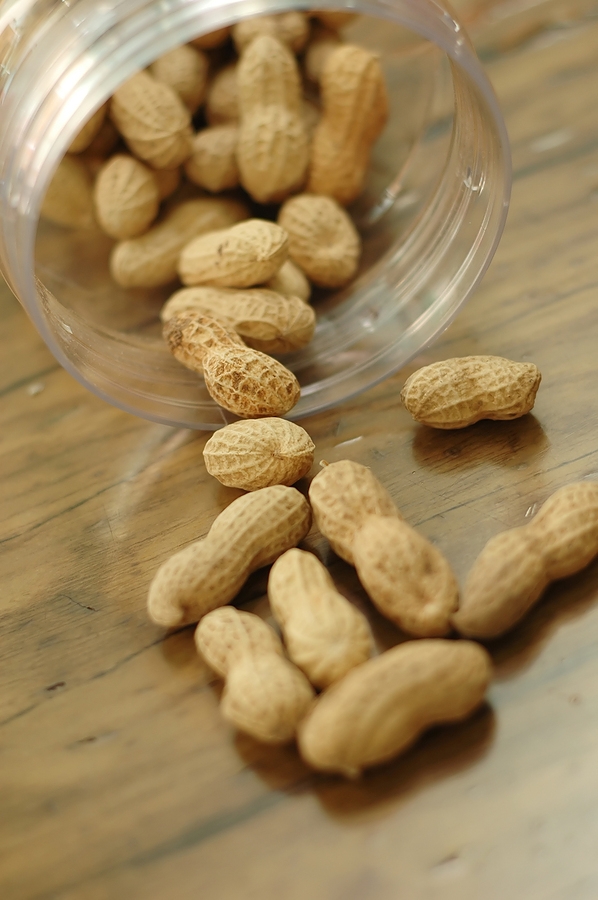 I spend an inordinate amount of time learning about the healthiest and newest organic food products available. Through my research at the various trade shows (Natural Products Expo East and Natural Products Expo West are my two favorites), talking to industry contacts, roaming supermarket aisles, speaking with as many well-informed food people as I can and reading books, I have come to the following conclusion:
You can take almost any food in the world and some health expert will have something good to say about it while a different health expert will have something bad to say about it.
So, what I do is educate myself as much as I can and then make my own decision about whether I should be eating it or not.
The following five organic foods seem to be the most controversial. While books could be written on all of the foods below and by no means am I covering all of the pros/cons of each, I will try to highlight the most salient points. Read more »